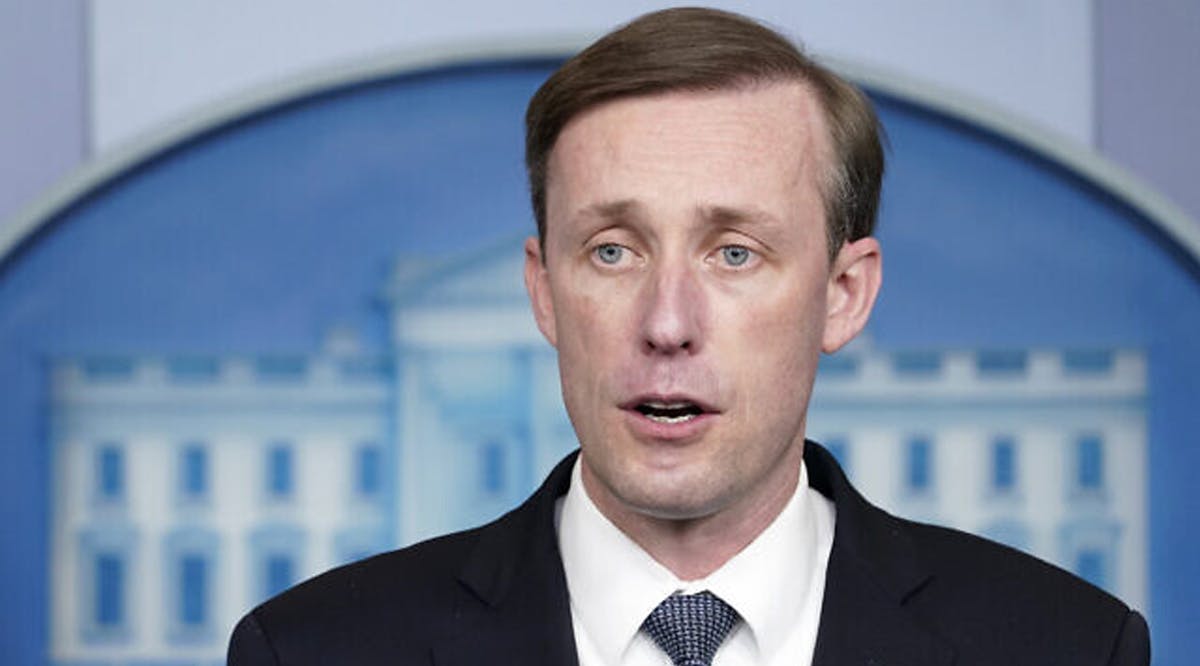 Iran Sanctions 52 Americans on Anniversary of Soleimani Killing, Drawing US Rebuke
Iran announced sanctions against more than 50 American individuals over the killing two years ago of Tehran's top general Qassem Soleimani, drawing a strong rebuke from Washington on Sunday, January 9.
The Islamic Republic's foreign ministry said the 52 US nationals had been blacklisted for "their role in the terrorist crime by the United States against the martyred General Qassem Soleimani and his companions and the promotion of terrorism and violations of fundamental human rights."
Many of those targeted are from the US military. They include Joint Chiefs of Staff Chairman General Mark Milley and former White House national security adviser Robert O'Brien.
The sanctions let Tehran confiscate assets owned by the Americans in Iran, but since they apparently do not have such assets, the move is largely symbolic.
Soleimani — the head of Iran's Quds Force, the overseas arm of the Islamic Revolutionary Guard Corps — was killed in a US airstrike in Iraq in January 2020 ordered by then-president Donald Trump.
On Sunday, US National Security Adviser Jake Sullivan responded that "should Iran attack any of our nationals, including any of the 52 people named yesterday, it will face severe consequences."
Sullivan noted in a statement that the sanctions came "as Iran's proxy militias continue to attack American troops in the Middle East, and as Iranian officials threaten to carry out terror operations inside the United States and elsewhere around the world."
"Make no mistake: the United States of America will protect and defend its citizens," he added. "This includes those serving the United States now and those who formerly served."
"We will work with our allies and partners to deter and respond to any attacks carried out by Iran," Sullivan said.
Soleimani headed the Quds Force, the foreign operations arm of Iran's Revolutionary Guards, with links to armed groups in Iraq, Lebanon, Gaza Strip, Syria, and Yemen. The Quds force is designated by several countries as a terrorist organization, including the US and Israel. (TOI / VFI News)
"God, we ask that you keep Iran from committing atrocities against Your people, and support those who have already lost loved ones to violence."
The articles included in this publication do not necessarily reflect the views or opinions of Vision for Israel. We try to provide accurate reporting on news pertinent to Israel, the Middle East, the diaspora, and Jewish issues around the world—and we hope that you find it both informative and useful for intercessory prayer.