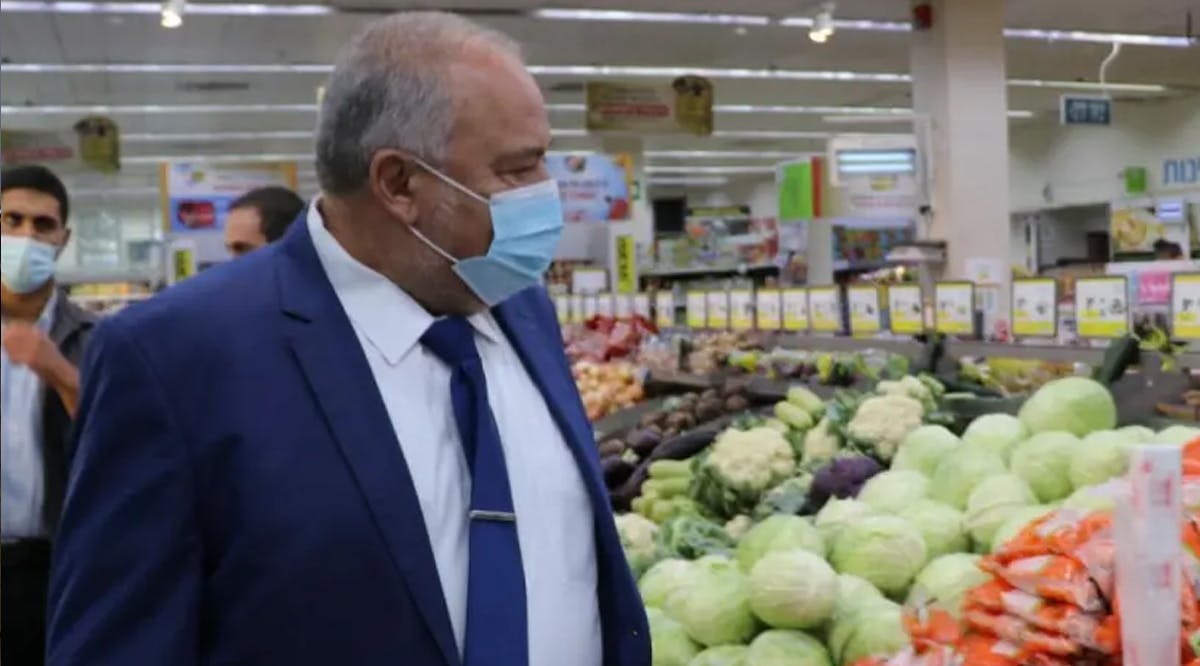 Inflation in Israel Hits Highest Rate for Decade in 2021
Israel's Consumer Price Index (CPI) rose unexpectedly by 0.3% in December 2021, the Central Bureau of Statistics reports, above the analysts' expectations of 0.1-0.2%. During 2021, the CPI rose by 2.8%, within the Bank of Israel's target range for inflation of between 1% and 3%.
Inflation hit its highest rate for a decade in 2021, after negative inflation of 0.7% in 2020 due to the COVID crisis.
There were significant price rises in December in footwear and clothing (1.1%), housing costs (0.8%), furniture and household equipment (0.7%), and food (0.5%). There were significant price falls in fresh fruit and vegetables (2.7%) and culture and entertainment (0.8%).
The housing prices index, which is separate from the CPI, continued to rise in the period October-November, in comparison with September-October, climbing by 1.4%. Housing prices have risen 10.6% over the past 12 months, and by 18% since the start of 2019. (JPost / VFI News)
For the love of money is a root of all kinds of evils. It is through this craving that some have wandered away from the faith and pierced themselves with many pangs. - 1 Timothy 6:10
The suggestions, opinions, and scripture references made by VFI News writers and editors are based on the best information received.

Want to see more from VFI? Follow us on Facebook! Our official Facebook name is Vision for Israel. Follow us there and please hit "like" if you like us.