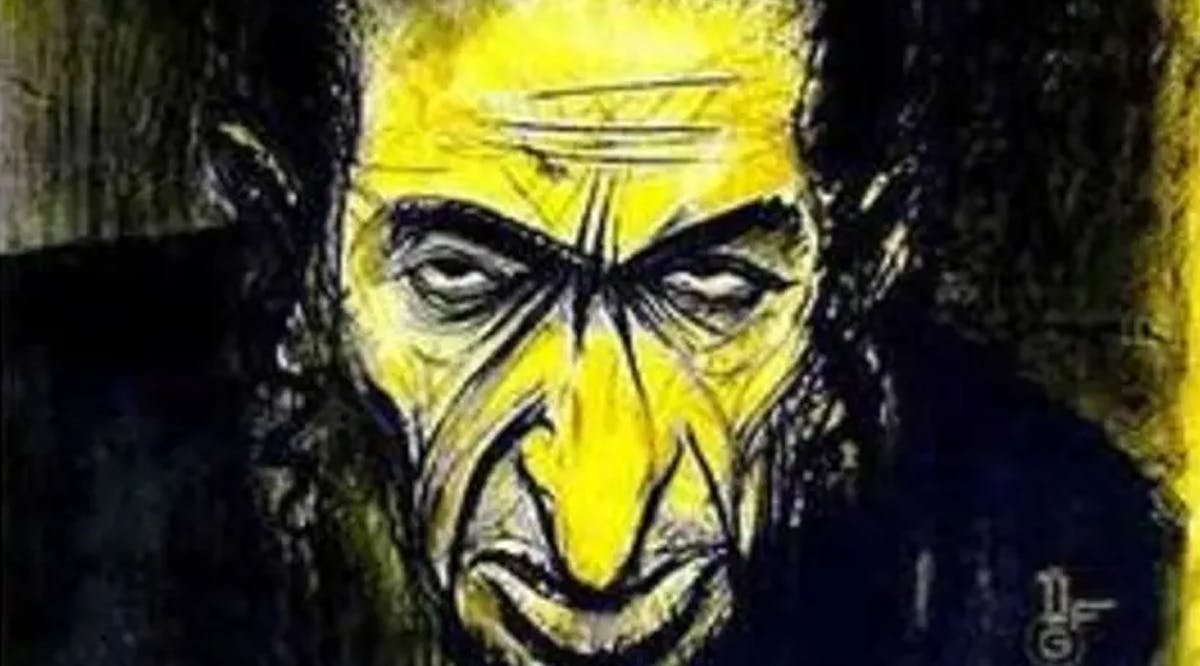 'Elders of Zion' Book Being Sold by Top Booksellers
The antisemitic text The Protocols Of The Meetings Of The Learned Elders Of Zion is being sold on popular book sellers' websites, Jewish social media users were outraged to learn on Tuesday, January 25.
Top online booksellers such as Walmart, Book Depository, Thrift Books, Hudson Books, and Barnes & Noble are each selling dozens of versions of The Protocols of the Elders Of Zion. Of note, these retailers are also selling a version published by Book Tree in 1999 that is causing outrage on social media.
The book cover features blurbs mocking attempts to stop the sale of the book. "Stop selling books" is attributed to a German publisher. "...Is calling on [on-line booksellers] not to sell the book...calling the disclaimers an insufficient half-measure," is attributed to "an American Jewish organization."
Blackwell's, a UK bookshop, is also selling several dozen versions of the book, including the Book Tree version.
The European Union of Jewish Students criticized Blackwell's for their continued sale of the book. EUJS tweeted that Blackwell's "'neither supports nor denies the message' of an explicitly antisemitic document forged with the sole intent of blaming Jews, justifying pogroms and mass murders. Shameful." (JPost / VFI News)