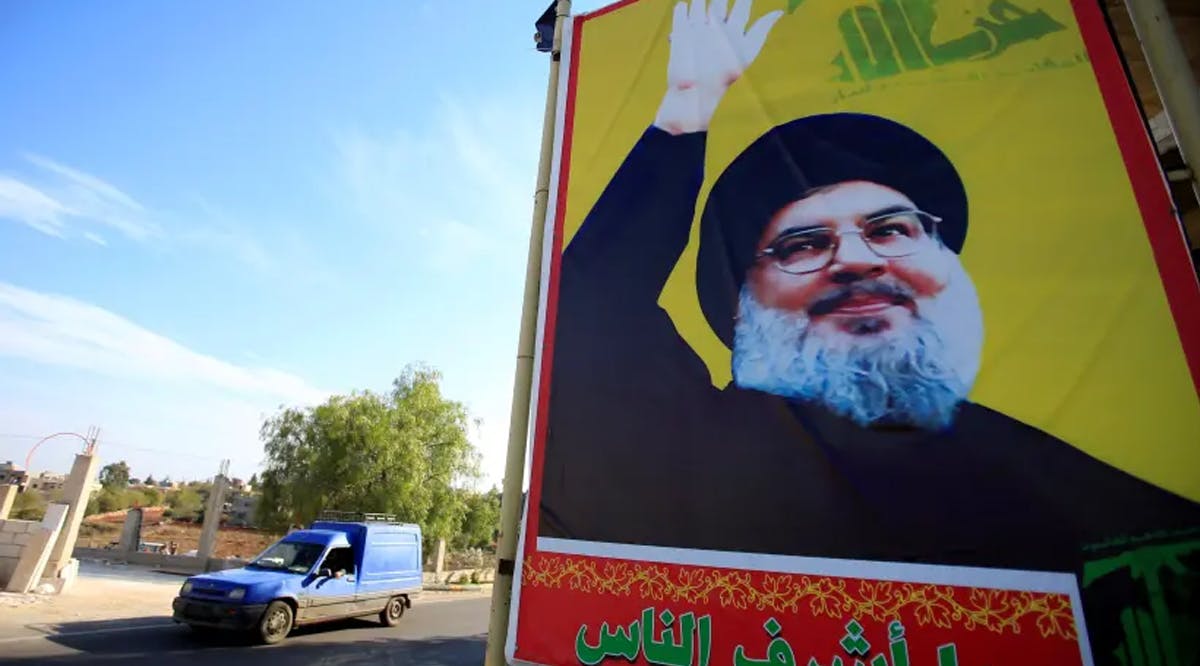 Hezbollah's Nasrallah Suffers Second Stroke, Hospitalized in Beirut - Report
Hezbollah Secretary-General Hassan Nasrallah was rushed to intensive care after suffering a stroke, according to reports from Lebanon and Saudi Arabia.
The reports came after Nasrallah canceled a planned speech on Friday, December 30, with the Lebanese terrorist organization announcing through its affiliated media he had fallen ill with influenza and was unable to speak well.
Saudi journalist Hussein al-Gawi contradicted Hezbollah's statement, claiming that Nasrallah indeed suffered a second stroke instead of falling ill as was reported. The Hezbollah leader was reportedly hospitalized at the Great Prophet Hospital in Beirut.
Nasrallah is also set to speak on Tuesday, January 3, to mark the anniversary of the assassination of IRGC Quds Force commander Qassem Soleimani. (JPost / VFI News)