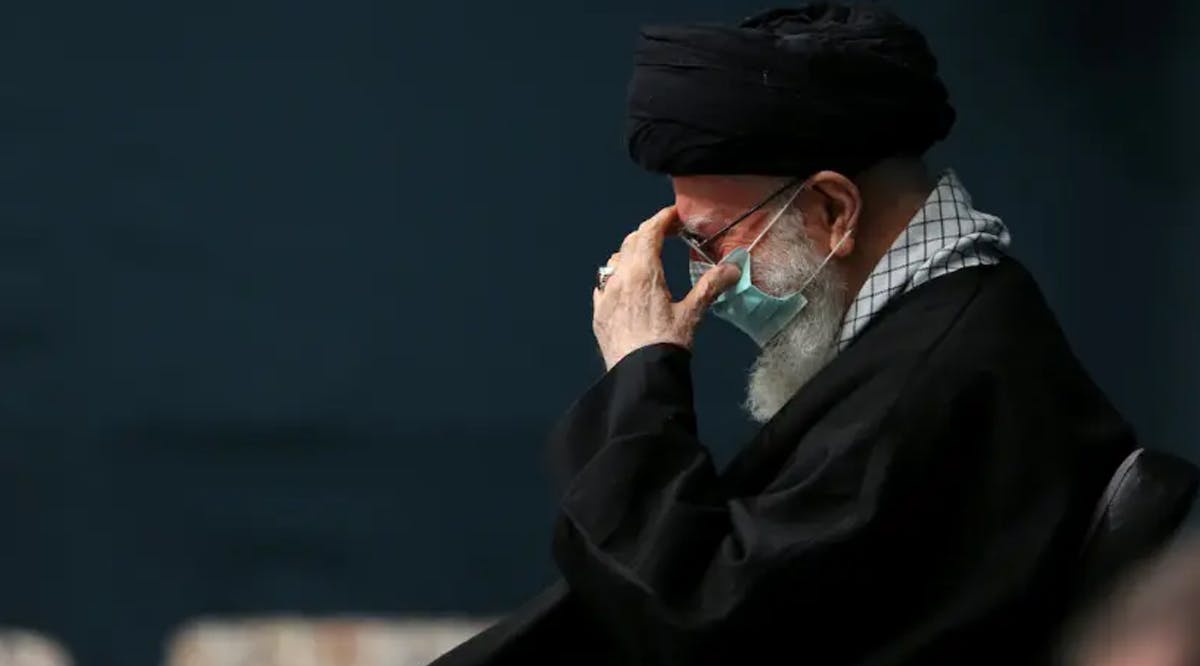 IRGC Officials Hint at Division in Iranian Leadership, As Protests Continue
Two Islamic Revolutionary Guard Corps (IRGC) officials hinted at division among Iran's leadership as anti-government protests have continued to sweep the country.
Hamid Abazari, an IRGC official who formerly served as deputy commander of the Imam Hossein Training and Officer College, reportedly stated that senior commanders and officials had "failed and stood against values, [Supreme Leader Ali Khamenei] and the regime," during the ongoing wave of protests.
Abazari also expressed condemnation of officials who had not condemned the protests and added that "first-rate officials of the regime" were among those who had stood against Khamenei. The IRGC's public relations department rejected Abazari's statements on Saturday, December 31, stressing that this was Abazari's personal opinion and "does not correspond to the existing facts."
Additionally, Gholamhossein Gheybparvar, an IRGC commander in charge of a unit tasked with confronting protests and riots, criticized "some elites" for staying silent about the protests.
"Some elites were afraid of being harmed and damaged in their world and kept silent and were rejected, and you should know that religiosity does not come and go slowly, but religiosity has a cost," said Gheybparvar on Saturday, according to Iranian media.
"In these two or three months, many were rejected; We do not deny the economic problems, high prices, unemployment, etc., but was it the right of the regime that anyone who comes can insert a knife into the body of the regime?" (JPost / VFI News)
"God, we hope that Iranian people can reform their regime, so that the officials that govern them act with compassion, take care of their citizens and don't resort to violence against them."