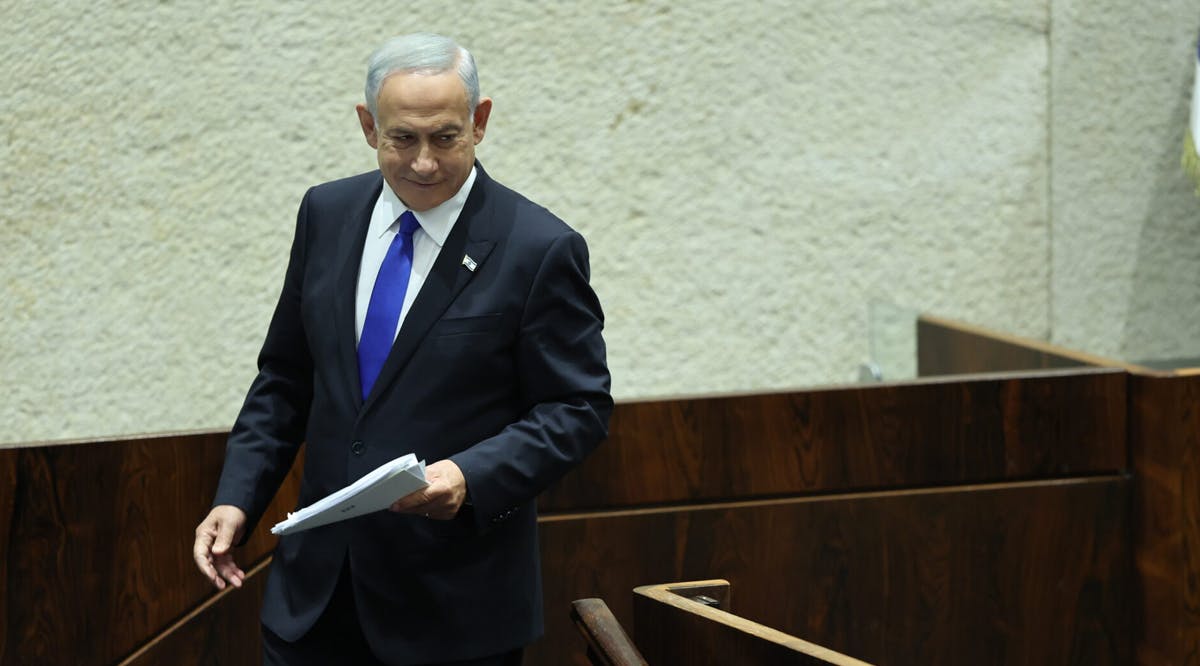 Israel's New Government: Everything You Need to Know
The new Israeli government was expected to be sworn in by the end of Thursday, December 29.
On Wednesday, Prime minister-elect Benjamin Netanyahu and the head of the Likud party, presented to the Knesset the coalition agreements needed to form a right-wing government composed of 64 seats out of a total of 120 in the Knesset.
The new government will be composed of United Torah Judaism (UTJ), Religious Zionism, Noam, Shas, and Otzma Yehudit (Jewish power).
Foremost in the coalition agreement was the issue of Israel's territory. "The Jewish people have an exclusive and inalienable right to all areas of the Land of Israel," the government said in its overall policy statement, promising to "promote and develop all parts of the Land of Israel."
The agreement went on to specify that this development policy would include Judea and Samaria. "The nation of Israel has a natural right to the Land of Israel," section 118 of the coalition agreement stated.
"In light of the belief in that aforementioned right, the prime minister will formulate and promote policies within whose framework sovereignty will be applied to Judea and Samaria," the document stated.
It was specified that this included the Galilee, the Negev and the Golan Heights which have all been officially annexed by the Israeli government. The Golan in particular, was described as a "strategic region" with a large potential for development. (I365N / VFI News)
"God, we thank You for enabling us to vote for our governmental authorities, and we hope that our new leadership will take wise steps towards the welfare of all Israeli citizens."
The articles included in this publication do not necessarily reflect the views or opinions of Vision for Israel. We try to provide accurate reporting on news pertinent to Israel, the Middle East, the diaspora, and Jewish issues around the world—and we hope that you find it both informative and useful for intercessory prayer.