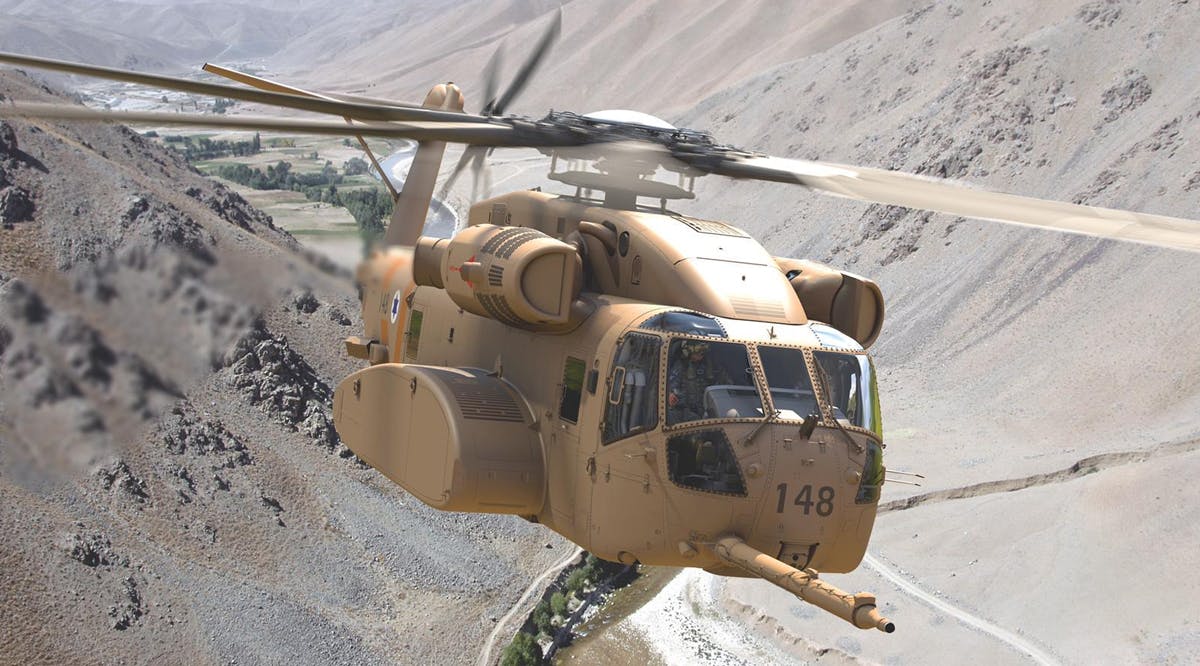 With Iran in Mind, Israel Signs Deal with US for Heavy Choppers, Refueling Planes
On Thursday, December 30, Israel signed a long-awaited agreement to purchase a dozen heavy transport helicopters and two additional refueling planes from the United States, in a weapons deal worth over $3 billion, the Defense Ministry said.
These aircraft, along with a number of additional F-35 fighter jets that Israel plans to purchase from the US, are specifically meant to counter threats posed by Iran, including its nuclear program.
According to the ministry, in addition to fighter jets, transport helicopters, and refueling planes, the deal includes "advanced aerial munitions, air defense systems, new naval and land-based platforms, and cyber and digital systems."
The 12 CH-53K Sikorsky CH-53K King Stallion heavy transport helicopters will replace Israel's aging fleet of CH-53 Sea Stallion helicopters, which have been in use for over half a century and have seen a number of maintenance issues in recent years. The first CH-53K helicopters are scheduled to arrive in Israel in 2026, according to the ministry.
Under the agreement, Israel has the option to purchase six more CH-53K helicopters in the future as well.
In addition, the delegation of the ministry's purchasing department signed a deal to buy two more Boeing KC-46 refueling planes, which would be needed in order to conduct strikes against targets in Iran, some 2,000 kilometers (1,200 miles) from Israel and far outside the regular flight range of Israeli jets.
Israel has already agreed to purchase two of these refueling planes, which are scheduled to arrive in 2025. Israel has asked that this date be moved up by a year — a move that would require the US to give up its spot in line to receive the planes from Boeing — but Washington has thus far rejected the request.
The helicopter deal will cost Israel roughly $2 billion and the refuelers will cost another $1.1 billion, with the money coming from the $3.8 billion that Israel receives from Washington as part of the 10-year memorandum of understanding between the two countries, the ministry said. (TOI / VFI News)
Therefore encourage one another and build one another up, just as you are doing. - 1 Thessalonians 5:11