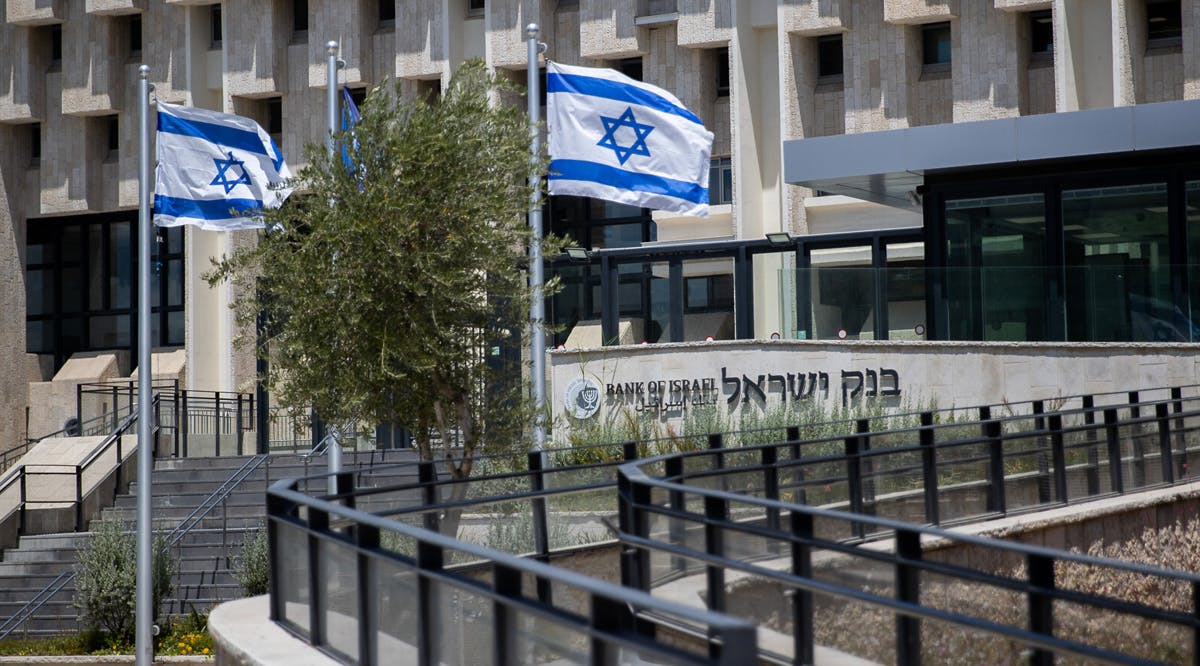 Bank of Israel Hikes Interest Rates to 3.75%, Highest Since 2008
The Bank of Israel on Monday, January 2, increased the benchmark interest rate for the seventh straight meeting, raising its key lending rate by 50 basis points to 3.75 percent, the highest level since 2008, as the central bank steps up efforts to tame the rising inflation of recent months.
The central bank's monetary committee decided to lift the benchmark rate to 3.75% from 3.25%, in line with most economists' forecasts.
Since policy makers started to raise borrowing costs in April from an all-time low of 0.1%, the key lending rate increased by more than 300 basis points in 2022, as the Bank of Israel seeks to bring inflation back into the government's 1% to 3% target range.
Despite the steps, Israeli inflation accelerated to 5.3% in November, over the previous 12 months, led by spiraling housing and food costs.
"High inflation involves growing uncertainty and increasing difficulty in making decisions at the household and the business levels, weighs on economic conduct, and adversely impacts growth and welfare, first and foremost among the weaker strata," said Bank of Israel governor Amir Yaron.
"In addition, the more entrenched inflation becomes, the harder it is to eradicate, and then ultimately the required interest rate will be even higher." (TOI / VFI News)
Speak up and judge fairly; defend the rights of the poor and needy. - Proverbs 31:9
The suggestions, opinions, and scripture references made by VFI News writers and editors are based on the best information received.

Want to see more from VFI? Follow us on Facebook! Our official Facebook name is Vision for Israel. Follow us there and please hit "like" if you like us.