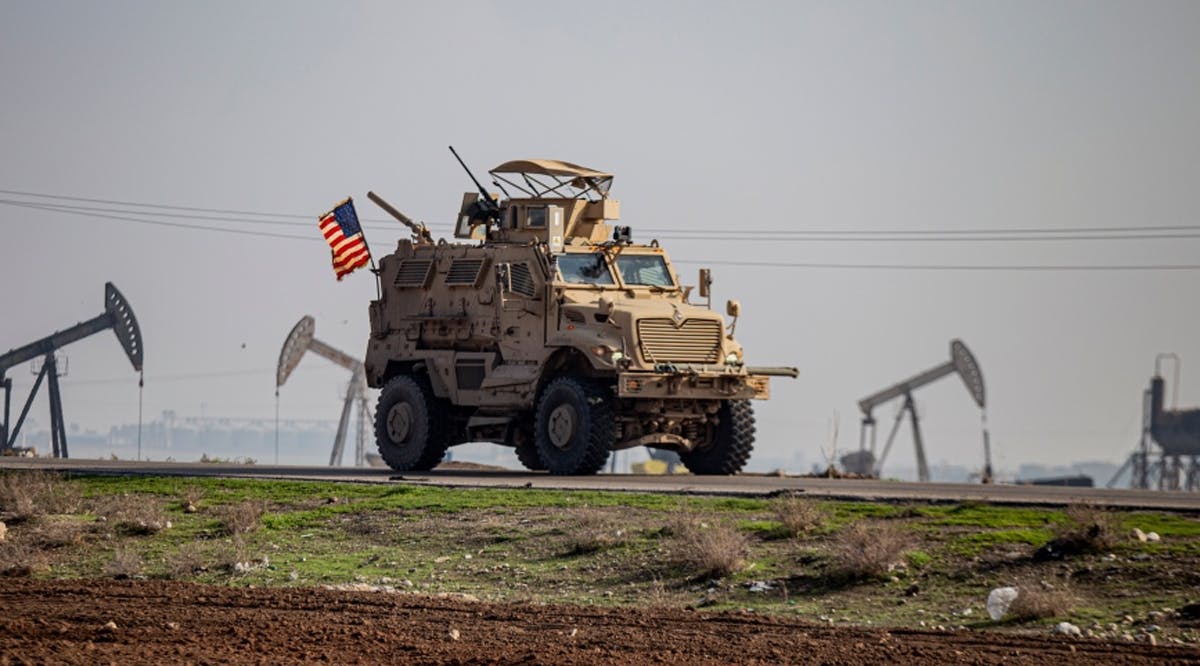 US Base in Syria Hit with 2 Rockets, Following 3rd Anniversary of Soleimani Killing
Two rockets struck a U.S. military base in northeastern Syria Wednesday, January 4, following the 3rd anniversary of the killing of Iranian military leader Qassem Soleimani by a U.S. drone strike in 2020.
Coalition forces at Mission Support Site Conoco were targeted in the attack that occurred around 9 a.m. local time, according to United States Central Command (CENTCOM).
There were no injuries or even damage to the base or the coalition's property. Attacks of this kind place coalition forces and the civilian populace at risk, and undermine the hard-earned stability and security of Syria and the region," Col. Joe Buccino, a spokesman for CENTCOM said.
It is unclear how many troops were on the base at the time of the attack, though some 900 U.S. forces are stationed in Syria.
Syrian Democratic Forces visited the site of the rocket's origin and found a third unfired rocket. The attack came one day after the anniversary of Soleimani's death on Jan. 3, 2020 in Baghdad, by a U.S. drone strike. (FN / VFI News)
"God, we pray for an end to the human malevolence and violent attacks worldwide. We hope that people of all nations can coexist peacefully, accept their past mistakes and rise together in peace and prosperity."