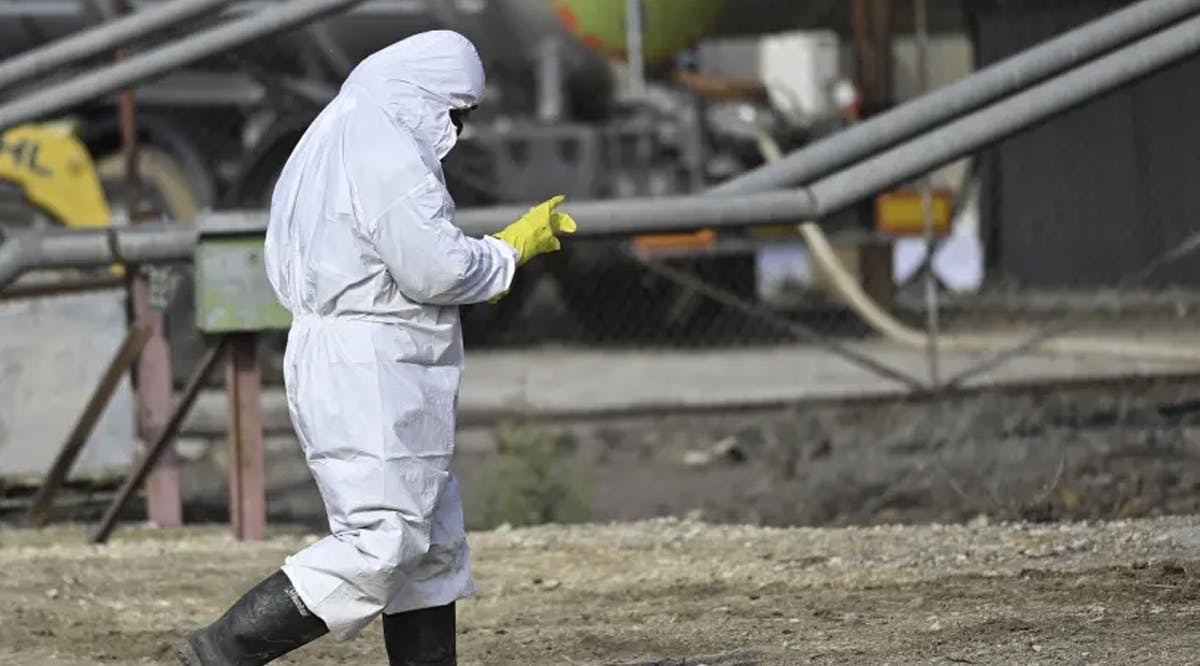 63,000 Infected Poultry Found in Northern Israel
Another avian influenza hotspot was reported in the town of Nahalal in northern Israel on Monday, January 3, with about 42,000 turkeys reportedly infected with the virus, according to the Agriculture Ministry.
The newest outbreak comes just a day after two new outbreaks of the virus were reported in northern Israel on Sunday, January 2, as the virus continues to spread in Israel and around the world.
The two hotspots were located in the towns of Gadish and Ne'ot Golan. In Gadish, about 7,400 infected chickens were found in two coops. In Ne'ot Golan, about 14,000 turkeys were found to be infected.
The veterinary services are operating in an emergency format and continuing to actively locate outbreaks in northern Israel and isolate the hotspots. Eggs produced in Gadish are being kept out of the market.
"This is an infection event of a magnitude we have not experienced here before," said Agriculture Minister Oded Forer on Sunday.
"Each new hotspot is a warning sign that directs us to work to increase the biological safety of all chicken coops in Israel," he said. "Agriculture Ministry employees work in an emergency format, with increased forces, and work day and night to handle every site to allow a return to routine as soon as possible."
Forer recently instructed his office to raise the egg quotas for farmers in Israel and to open the market for imports due to expectations of an egg shortage in the coming months. The minister is operating an inter-ministerial command room to handle the continuing bird flu outbreak in the country.
All of the outbreaks in Israel so far have been due to the H5N1 subvariant. (JPost / VFI News)
The suggestions, opinions, and scripture references made by VFI News writers and editors are based on the best information received.

Want to see more from VFI? Follow us on Facebook! Our official Facebook name is Vision for Israel. Follow us there and please hit "like" if you like us.