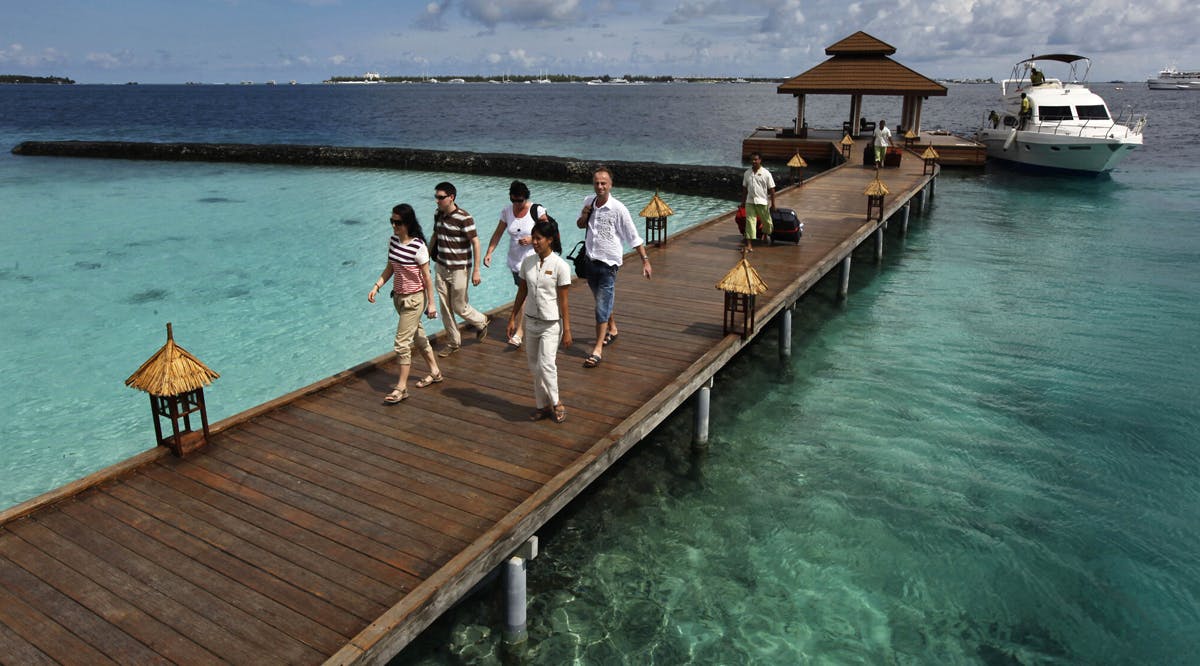 Israel Expects to Establish Ties with Comoros, Maldives
The leading candidates to normalize ties with Israel next are the Muslim-majority island nations of The Comoros and Maldives, according to diplomatic sources.
The sources said there were ongoing contacts. However, there were no indications from diplomatic sources that an announcement was expected anytime in the near future.
The Comoros, a small archipelago in the Indian ocean, has never recognized Israel, but Israeli officials confirmed last October that the US had brought Comorian and Israeli officials together to discuss normalization.
Located in the Indian Ocean, the archipelago nation of roughly 330,000 inhabitants, spread across hundreds of islands, does not tolerate the public practice of any religion other than Islam and currently does not grant non-Muslims citizenship. (TOI / VFI News)
"God, thank you for building relationships with The Comoros and Maldives."