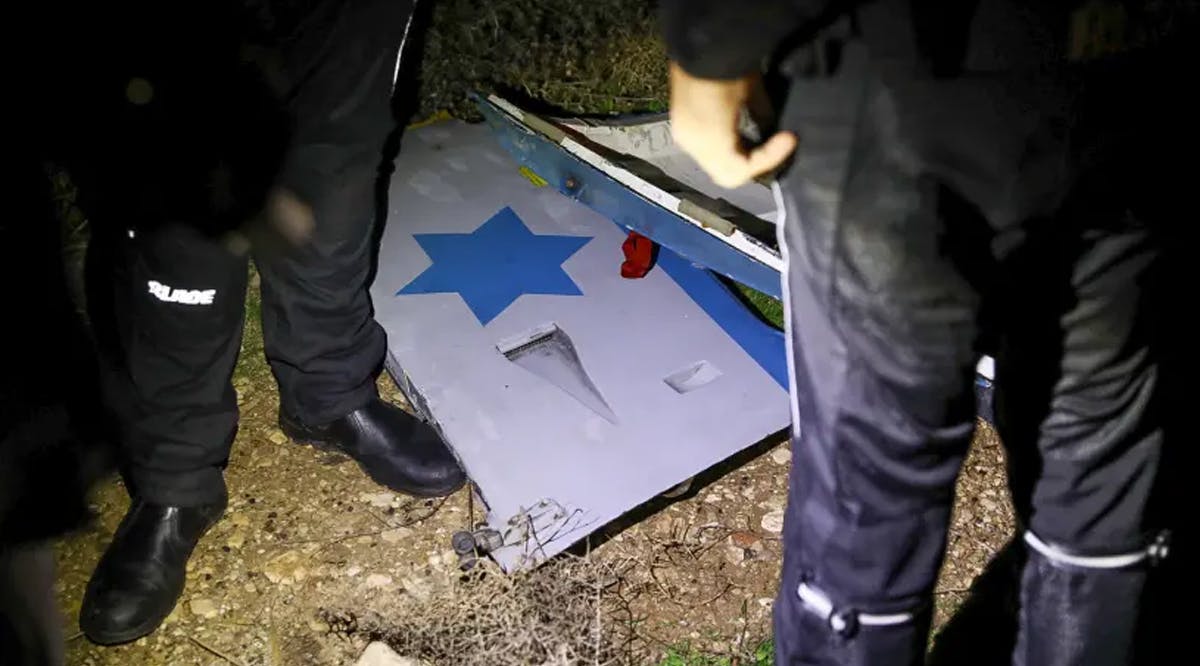 Technical Malfunction Behind Deadly IDF Helicopter Crash
The military believes a serious technical malfunction caused the crash of an Israel Navy helicopter off the coast of Haifa on Monday night, January 3. Two IAF pilots died after their helicopter, an Atalef AS565 Panther, went down around 9 p.m.
The crash was likely due to a fire that broke out in the left engine, IAF OC Operations Brig.-Gen. Amir Lazar said. The crew was able to lower to an altitude to carry out an emergency landing on the sea after the fire caused a power failure, which is likely why they were unable to make a distress call, he said.
It took one and a half to two minutes from when a fire was noticed in the engine to when the helicopter crashed, Lazar said. The crew was able to deploy the flotation devices that gave the navy the ability to locate the helicopter.
The officer who survived the crash, Capt. Ron Birman called the squadron commander from his telephone and told him they had made an emergency landing at sea. Birman made an unsuccessful attempt to rescue the other crew members, Lazar said.
It is still unclear why the two pilots were unable to exit the helicopter, and the exact cause of their deaths is yet to be determined.
The victims were identified as Lt.-Col. Erez Sachaini, 38, a married father of three who served as deputy commander of Ramat David Airbase, and Maj. Hen Fogel, 27. (JPost / VFI News)
And the dust returns to the earth as it was, and the spirit returns to God who gave it. - Ecclesiastes 12:7