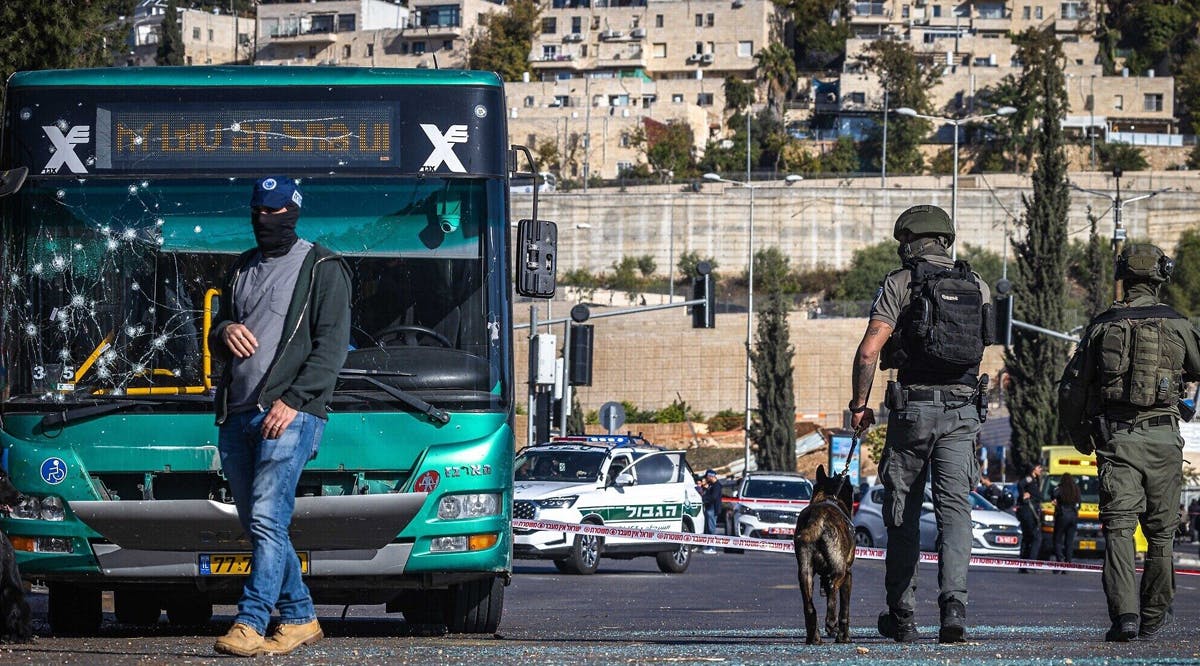 European Union Condemns Jerusalem Bombings
The European Union condemned a pair of terrorist bombing attacks in Jerusalem on Wednesday morning, November 23.
European Union Ambassador to Israel Dimiter Tzantchev tweeted his condolences to the family of the victim killed in one of the two bombings, and wished a speedy recovery to the injured.
"Horrified by the terror attacks in Jerusalem that killed one person and left many people injured, including some in critical and serious conditions. I express my deepest condolences to the family of the victims and wish a speedy recovery to all injured. Terror is never justified."
The injured have been evacuated to three different Jerusalem hospitals, including Hadassah Ein Kerem Medical Center, Shaare Zedek Medical Center, and Hadassah Mount Scopus Medical Center.
Police forces were deployed to the scenes of the explosions, closing Route 1 at the entrance to Jerusalem to traffic. "We were at the MDA station by the entrance to the city when we heard a large explosion," MDA paramedics Moshe Tobolsky and Lior Levy said.
"We immediately headed to the scene in large numbers, including ambulances, MICUs and medicycles. Two seriously wounded were lying nearby, a 16-year-old in the bus stop and a 45-year-old on the sidewalk. A number of moderately and mildly injured victims were ambulatory on scene. We rapidly conveyed the seriously injured in MICUs to hospital while providing life-saving treatment." (INN / VFI News)