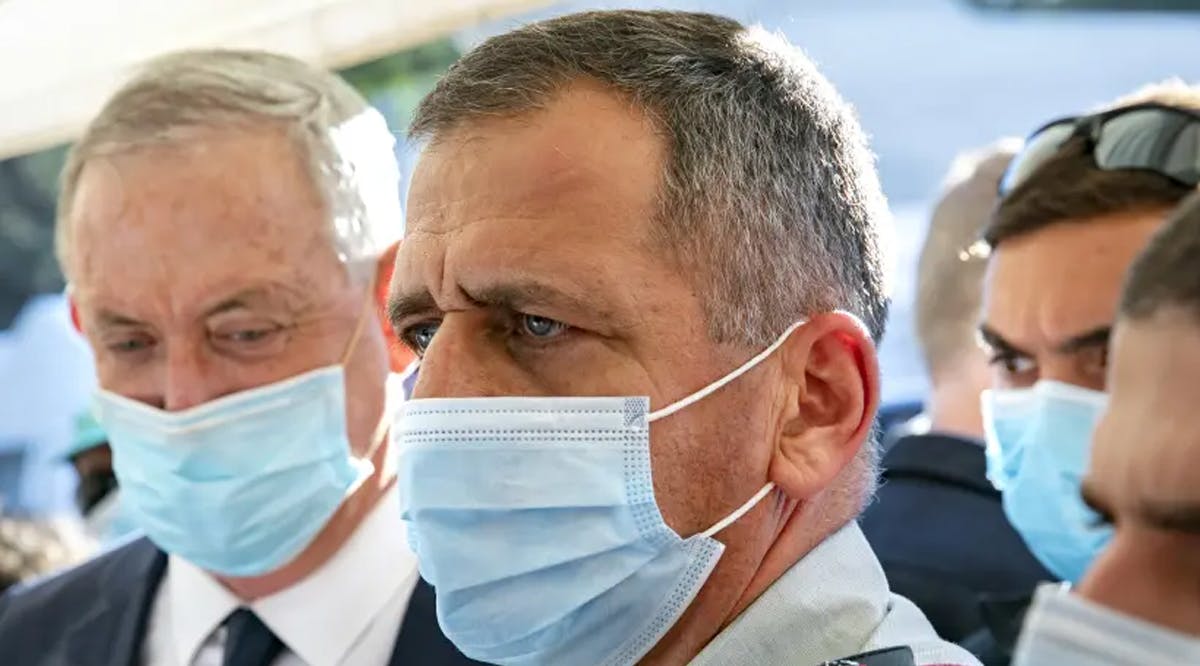 IDF Requests Billions in Budget Increase to Boost Iran Attack Capabilities
The Israeli military has reportedly asked for a major budget increase so that it can strengthen its attack capabilities should it need to attack Iran's nuclear program.
The request, worth billions of shekels, was made during preliminary discussions on the budget.
Israel considers Iran's nuclear program as the number one concern and, according to recent intelligence assessments, if the Islamic Republic does decide to renege on the agreement, it would take one year for it to produce enough fissile material to make a nuclear bomb.
According to Israeli assessments, Iran is less than a year away from a nuclear weapon and has accelerated its nuclear enrichment activity.
(JPost/ VFI News)
"God, we ask that you guide Israel as we strengthen our barricades against evil and persecution."
The articles included in this publication do not necessarily reflect the views or opinions of Vision for Israel. We try to provide accurate reporting on news pertinent to Israel, the Middle East, the diaspora, and Jewish issues around the world—and we hope that you find it both informative and useful for intercessory prayer.