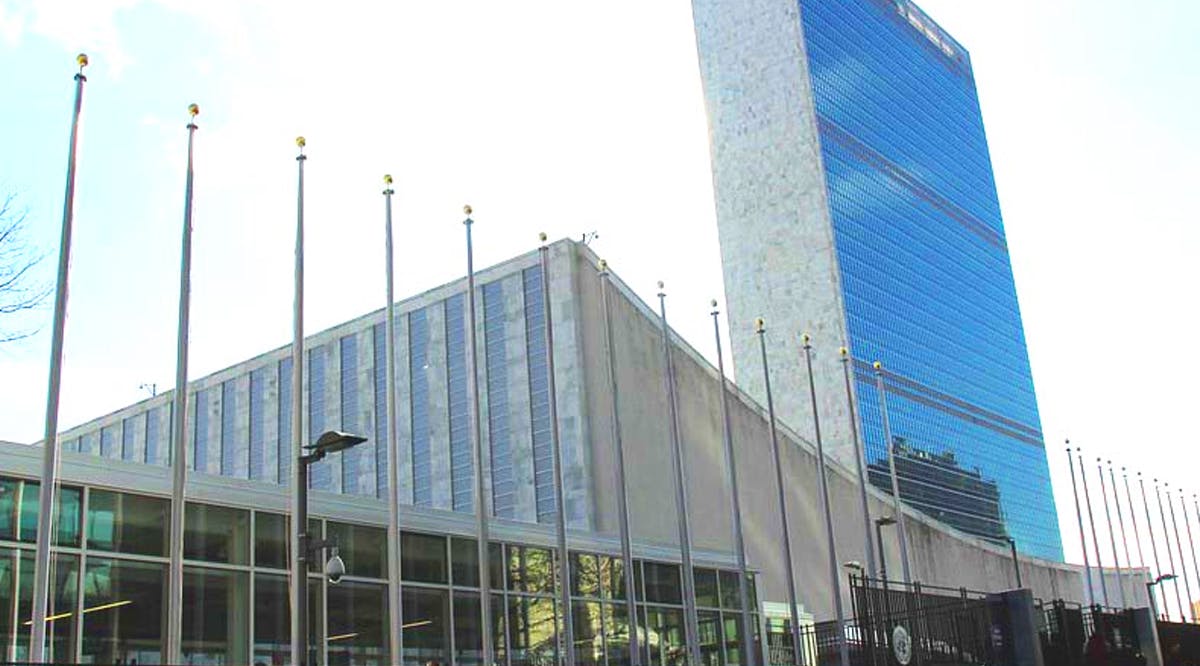 UN Funneling Millions to Terror-Linked Palestinian NGOs
From 2016 to 2020, the United Nations (UN) has funneled at least $40 million to radical Palestinian Authority (PA) NGOs.
"As with most rabidly anti-Israel NGOs, their names are innocuous and mislead people into thinking they promote human rights, but in reality, they peddle malicious anti-Israel agendas," said Eytan Meir, director of external relations and development for Im Tirtzu.
The report further notes that the UN is not entirely transparent in its reporting. The UN reporting "often omits the 'implementing partners' that receive the funding to carry out the programs. This creates a situation in which millions of dollars in funding are unaccounted for," Im Tirtzu asserted.
As a solution, Im Tirtzu advocated increased transparency and the passing of a UN-equivalent Taylor Force Act. (INN/VFI News)
"Lord, we pray that you would expose the injustice and corruption of the Palestinian terror groups, and the fact that funds that have been given for humanitarian aid were used for terror. We pray that those in need within the Palestinian community will receive the aid and that terror groups will not receive these funds."