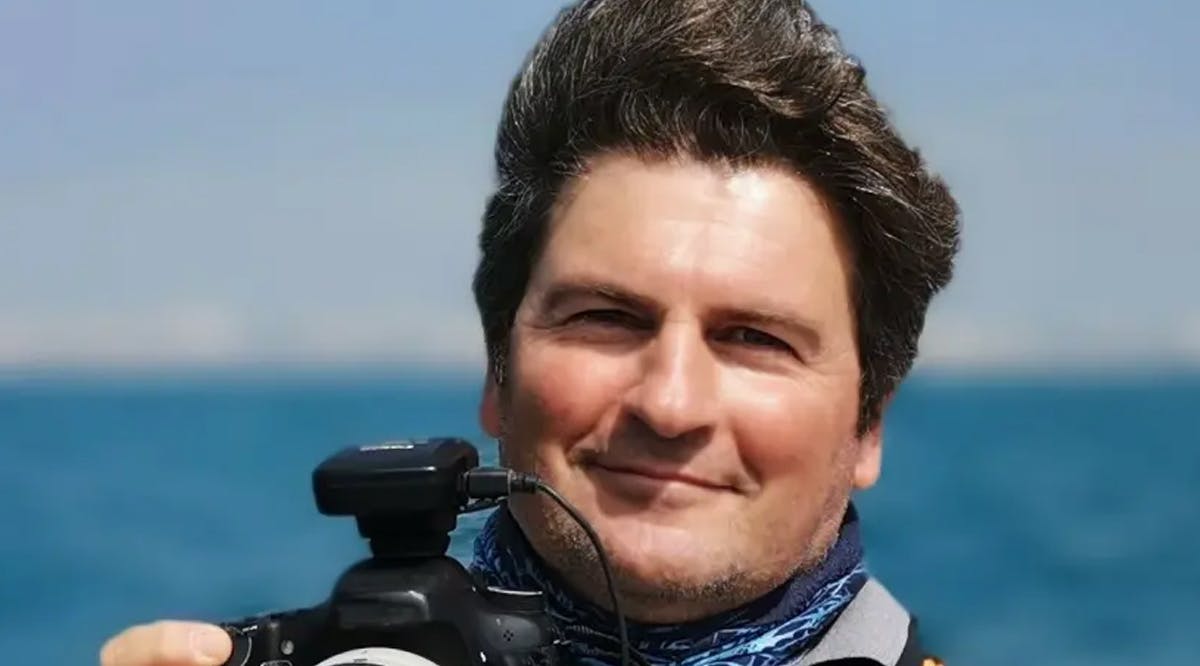 Israeli Shark & Dolphin Expert Named National Geographic Emerging Explorer
University of Haifa researcher Dr. Aviad Scheinen has been named by National Geographic as one of the 15 Emerging Explorers of 2021, changing the world "one idea at a time."
Scheinen is the head of the Marine Apex Predator Lab at the university's Morris Kahn Marine Research Station. In this capacity, he has for decades been one of Israel's leading researchers on sharks, rays, and coastal dolphins.
He made waves in his recent long-term project, the first of its kind, that examined the behavior of coastal dolphins, and also made a significant splash by discovering gray whales and false killer whales in the eastern Mediterranean. Scheinen is also a co-founder of the nonprofit Delphis organization and led the establishment of the Dolphin and Sea Center, an Israeli conservationist institution. (JPost / VFI News)