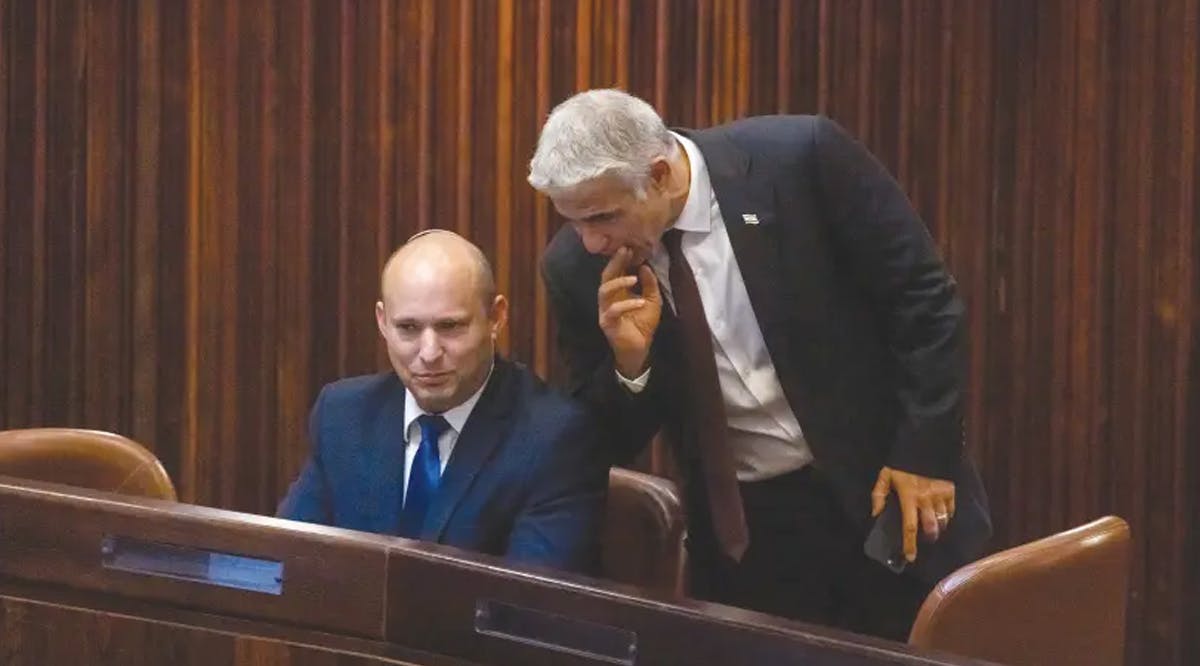 New Government to be Sworn In on Wednesday
Prime Minister Benjamin Netanyahu will leave office after 4,454 consecutive days on Wednesday when the new government of incoming Prime Minister Naftali Bennett is scheduled to be sworn in, a Likud source said on Thursday night.
While Knesset Speaker Yariv Levin would like to keep Netanyahu in office as long as possible, sources acknowledged that he does not intend to fight over a few extra days in deciding when the new government will be brought to a vote of confidence in the Knesset.
"We don't want to deal with a challenge to the Supreme Court, receive bad press and look like sore losers," a Likud source said. "We fight the Supreme Court over more serious issues."
The following Monday, June 14, has also not been ruled out. (JPost / VFI News)
Moreover, look for able men from all the people, men who fear God, who are trustworthy and hate a bribe, and place such men over the people as chiefs of thousands, of hundreds, of fifties, and of tens. - Exodus 18:21
The articles included in this publication do not necessarily reflect the views or opinions of Vision for Israel. We try to provide accurate reporting on news pertinent to Israel, the Middle East, the diaspora, and Jewish issues around the world—and we hope that you find it both informative and useful for intercessory prayer.