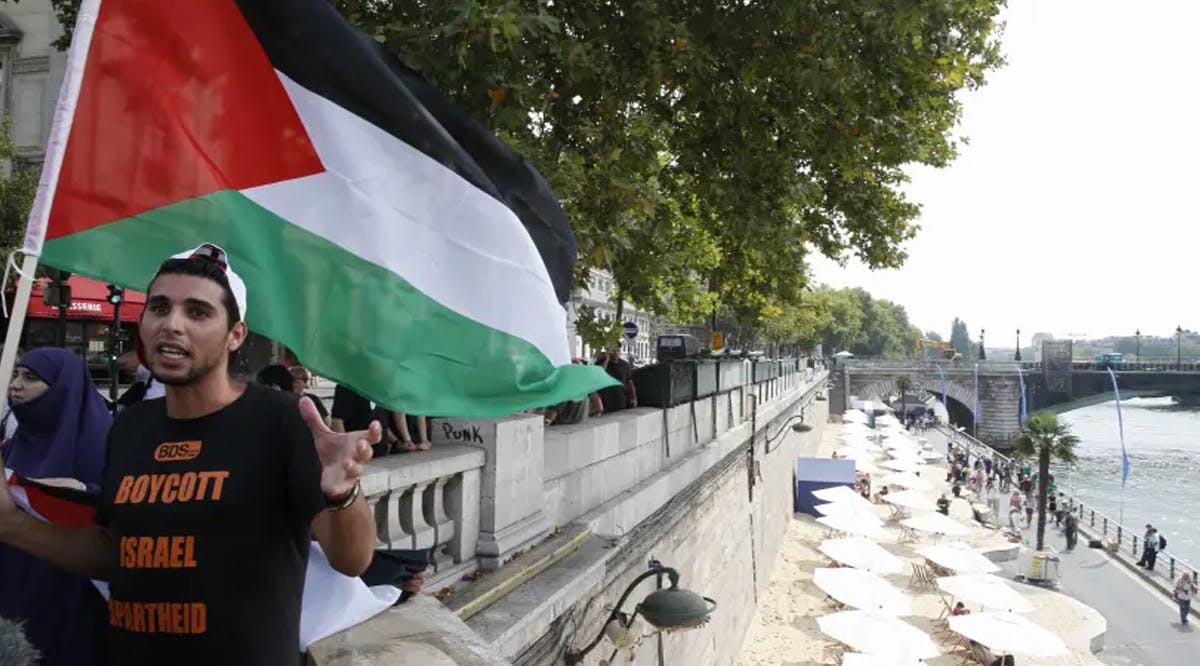 French Parliament Declares Israel Not an Apartheid State
The French National Assembly voted down a resolution stating that Israel instituted an apartheid regime, with 199 opposed and 71 in favor on Thursday, May 4.
Dep. Jean-Paul Lecoq of the French Communist Party, which is part of the Democratic and Republican Left parliamentary group, proposed the resolution to "reaffirm the need for a two-state solution and condemn the State of Israel's institutionalization of an apartheid regime as a result of its colonial policy."
French Secretary of State for Europe Laurence Boone said in his speech opposing the resolution that "France is a friend of Israel. France is unfailingly committed to Israel's security."
Boone added that France rejects terrorist attacks on Israeli civilians and seeks security for Israelis and Palestinians. Boone also quoted French President Emmanuel Macron's past comments that antisemitism is often behind anti-Zionism.
Meyer Habib, the representative of French ex-pats in the Mediterranean region, including Israel, spoke in the name of his party, Les Republicains, "To blame the State of Israel, the only democratic state in the region, of apartheid is to make cynical use of history," he said.
"The fact that we are voting on this proposal is in of itself shameful to the republic, to the French parliament, to the Left." (JPost / VFI News)
"A friend loves at all times, and a brother is born for a time of adversity." - Proverbs 17:17