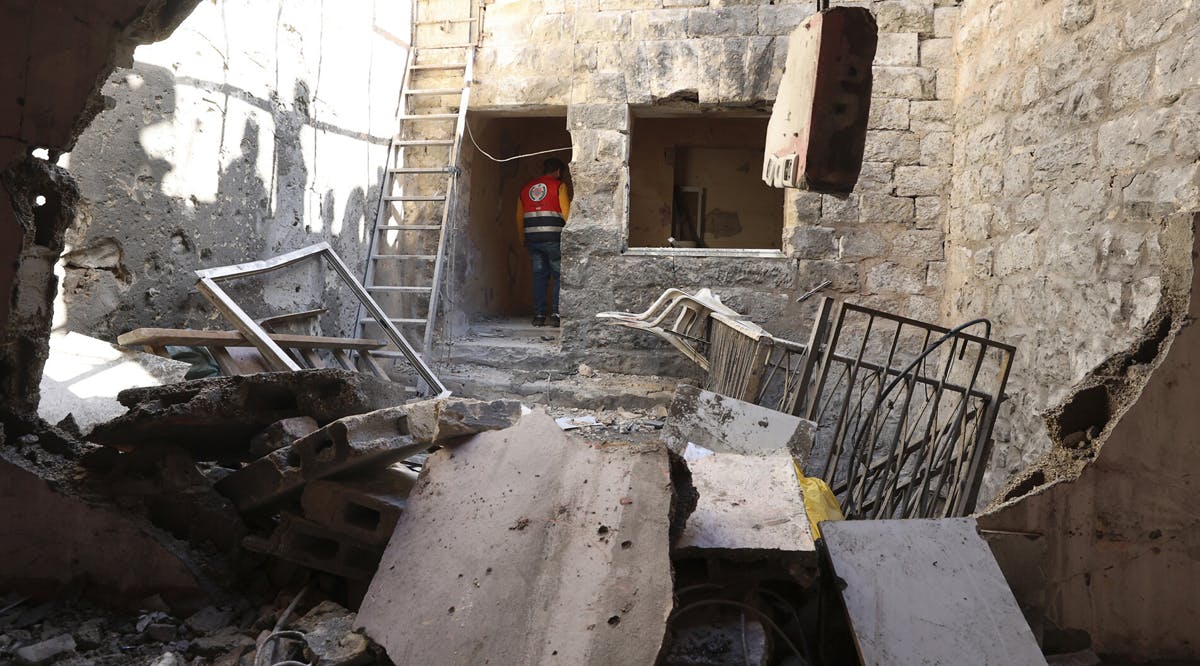 IDF Eliminates Terrorists Who Murdered Lucy Dee and Her Daughters
During a joint operation, Israel Security Agency (Shabak), Israel Border Police, Yamam (Israel's national counterterrorism unit), and the IDF on Thursday morning, May 4, eliminated the two terrorists responsible for the Dee family murder. Lucy Dee and her daughters Rina and Maia were murdered last month in a shooting attack in the Jordan Valley.
The terrorists have been identified as Hassan Qatna'ani and Ma'ad Masri, Hamas operatives, who were hiding in an apartment in Shechem (Nablus). The Palestinian Authority Arab who aided them in the murder, Ibrahim Hura, has also been eliminated.
The operation lasted one-and-a-half hours and involved 200 IDF and Yamam fighters. Efforts to apprehend the terrorists began immediately following the terror attack. The terrorists were killed during an exchange of fire, and a Kalashnikov rifle and two M16s were found in the apartment.
Responding to the eliminations, Rabbi Leo Dee, father of Rina and Maia and husband of Lucy, said, "The kids and I were comforted to hear that the Israeli security forces have eliminated the Iranian-funded terrorists responsible for Lucy, Maia, and Rina's murders. This has been done in a way that has not endangered the lives of Israeli soldiers, nor innocent Palestinian civilians - in a way that only the Israeli army knows how to do."
"Furthermore we have asked for the opportunity to speak with the terrorists' families and ask what good they thought would come out of their actions and to hear their vision for a better world." (INN / VFI News)
"God, we thank You for enabling our defense forces to apprehend and eliminate dangerous individuals that have harmed Israeli citizens. We pray for the long-term elimination of all terrorist actions against Israel, and for the healing of the families that have been afflicted by terror."