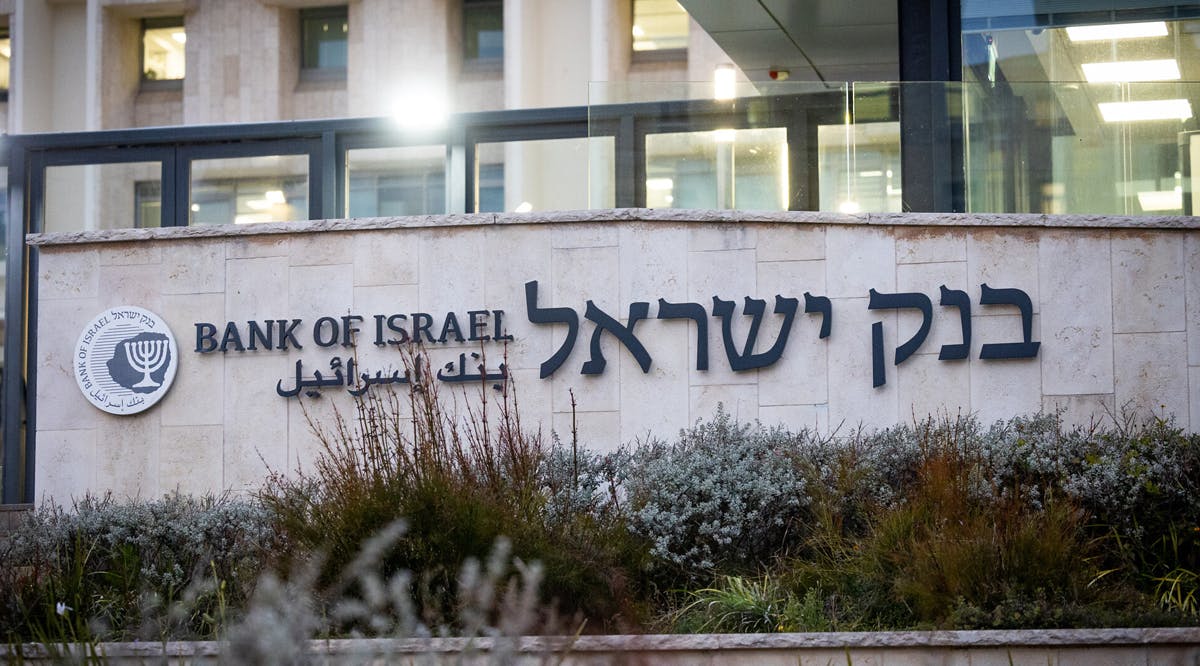 Bank of Israel Hikes Rate to 4.5%, Warns Judicial Shakeup Could Badly Harm Economy
The Bank of Israel on Monday, April 3, lifted the benchmark interest rate for the ninth straight meeting, raising its key lending rate by 25 basis points to 4.5 percent, the highest level since before the 2008 crash, as the central bank battles inflation pressure and as "tremendous" uncertainty over the government's judicial overhaul plan weighs on the economy.
"The uncertainty and the events we witnessed in recent weeks have naturally also had an impact on the Israeli economy," said Bank of Israel governor Amir Yaron, speaking at a press conference in Jerusalem following the interest rate decision.
Specifically, Yaron warned about the "uncertainty deriving from the legislative processes related to the judicial system" and the substantial impact these could have on the "economic and financial developments in the short term and in the longer term, and therefore on the monetary policy that will be required."
The central bank's monetary committee decided to raise the benchmark rate to 4.5% from 4.25%, the smallest increase since April 2022.
The Bank of Israel has steadily raised its benchmark interest rate from a record low of 0.1% last April in a bid to rein in inflation, which has been hovering above 5% in annual terms for the past six months, falling short of the government's target range of 1% to 3%. (TOi / VFI News)
"If you lend money to one of my people among you who is needy, do not treat it like a business deal; charge no interest." - Exodus 22:25