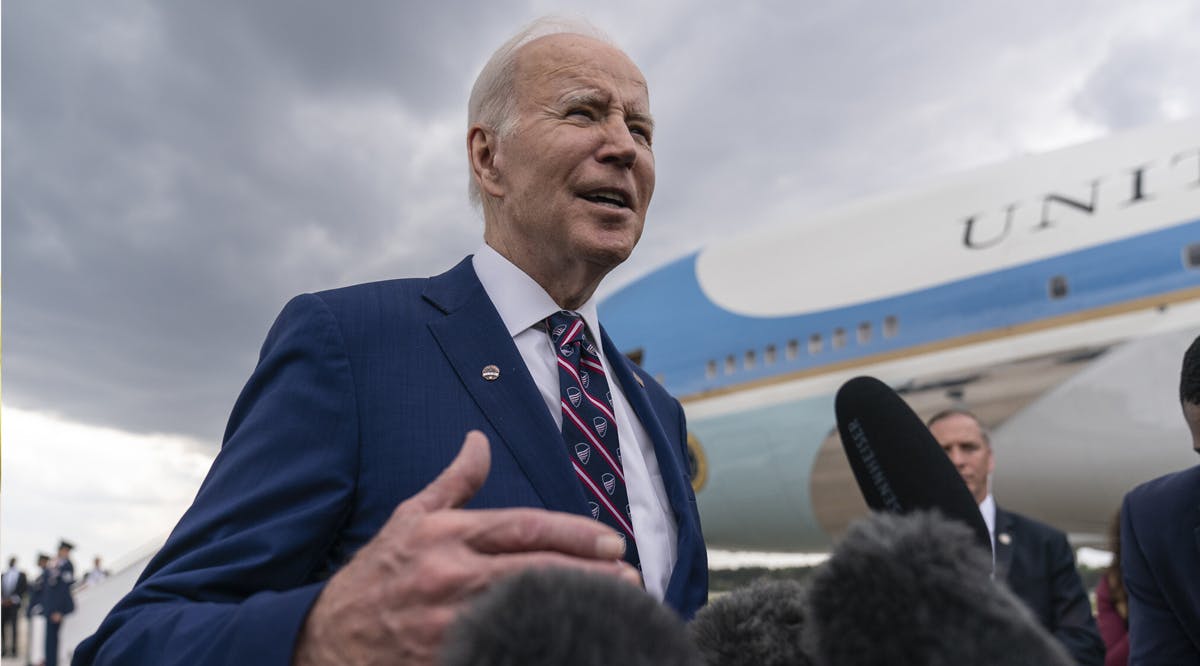 GOP's Haley, Rubio Slam Biden for Rebuke of Netanyahu over Judicial Overhaul
White House Republican hopeful Nikki Haley and Florida Sen. Marco Rubio bashed US President Joe Biden on Wednesday, March 29, for his rebuke of Prime Minister Benjamin Netanyahu and his government's highly contentious judicial overhaul.
"It's outrageous for Joe Biden to lecture Israel on a matter that is entirely their domestic concern," Haley tweeted. "We would never want the Israeli government to push America on issues surrounding our Supreme Court, and they wouldn't do it. We should let Israelis decide this themselves."
Meanwhile, Florida Sen. Marco Rubio, who has previously expressed discomfort over the security situation unfolding amid the Israeli government's plan to shackle the High Court, suggested that Biden's comments constituted a threat to Israel. "If during these already dangerous days, Israel is attacked by Hezbollah, Hamas or Iran it will be because Joe Biden decided to involve himself in Israeli politics," Rubio tweeted.
Rep. Elise Stefanik (R-NY), chair of the House Republican Conference, on Thursday, March 30, also criticized US President Joe Biden over his response to the planned judicial reforms in Israel. "Biden's hostile comments toward our ally Israel are shameful," she tweeted.
South Carolina's Sen. Lindsey Graham, who has also shown discomfort with the plan, wrote as part of a series of tweets about a call he had with Foreign Minister Eli Cohen, that "Israel and the United States have an unbreakable bond." (TOI / VFI News)
"A friend loves at all times, and a brother is born for a time of adversity." - Proverbs 17:17