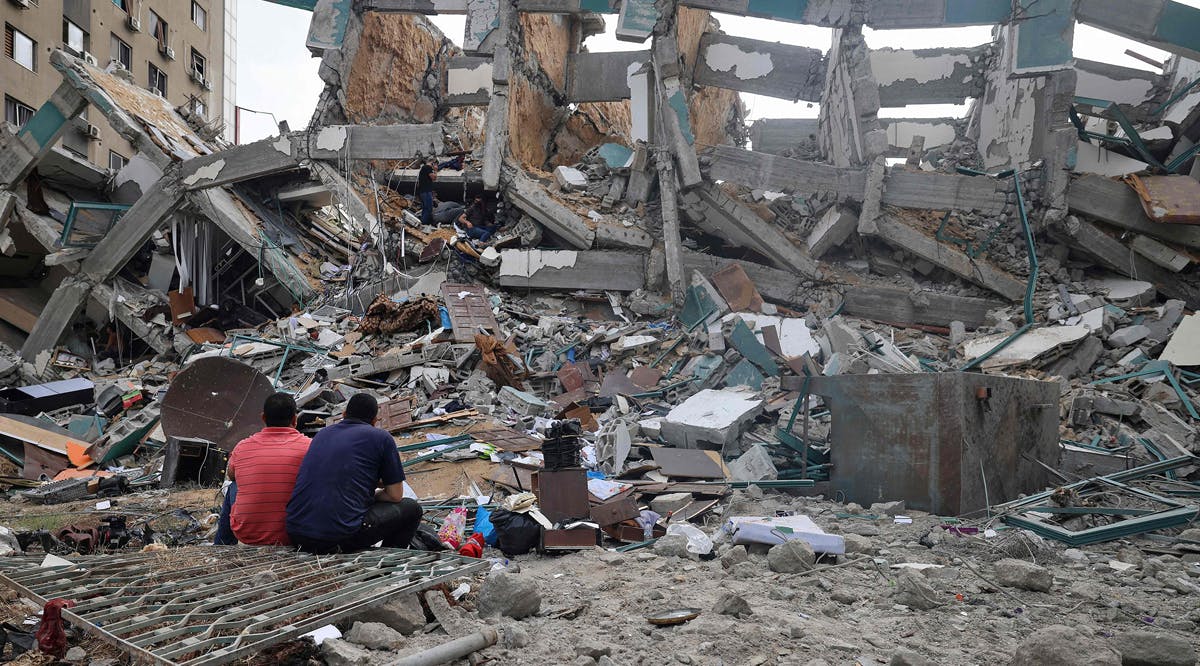 Fragile Truce Between Israel and Hamas Takes Hold
A tentative ceasefire between Israel and terrorist groups in the Gaza Strip went into effect at 2 a.m. Friday morning, its tenuous nature highlighted with violence and threats continuing until minutes before the deadline.
Israel's high-level security cabinet voted in favor of a ceasefire in Gaza late Thursday night, potentially bringing an end to 11 deadly days of hostilities with the Hamas terror group.
But several salvoes of rocket and mortar fire from the Strip continued to target Israeli communities during the three hours following the announcement until shortly before 2 a.m. (TOI / VFI News)
"Lord, we ask that you would keep the people of Israel safe at this time, and bring a long-term solution to this conflict. We also pray for salvation for both Israelis and Palestinians."