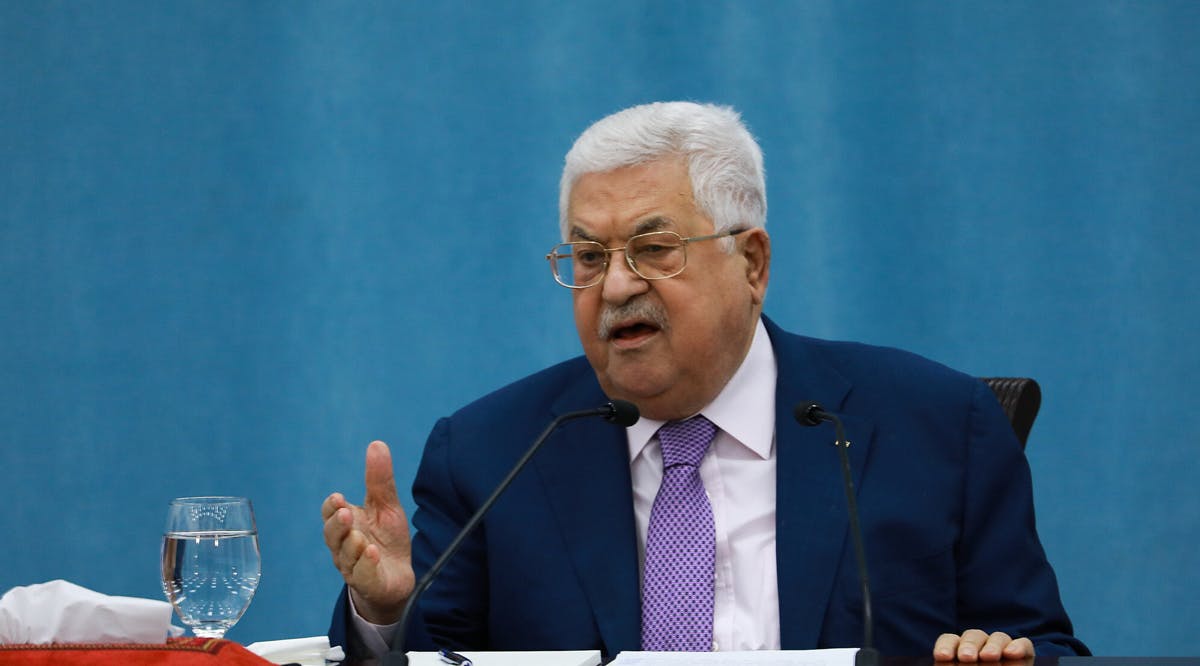 Abbas Delays First Palestinian Elections in 15 Years, Blaming Israel
On Thursday night, Palestinian Authority President Mahmoud Abbas announced that the first Palestinian national elections in 15 years would be indefinitely delayed.
The vote would be postponed until Israel agreed to allow East Jerusalem Palestinians to participate, Abbas told a conference of senior Palestinian officials. The decision was widely interpreted to mean the elections will not be held at all in the foreseeable future.
"We have decided to delay the legislative elections until the participation of Jerusalem [residents] is ensured," Abbas said in a statement following the meeting. (TOI / VFI News)
No one who practices deceit shall dwell in my house; no one who utters lies shall continue before my eyes. - Psalm 101:7