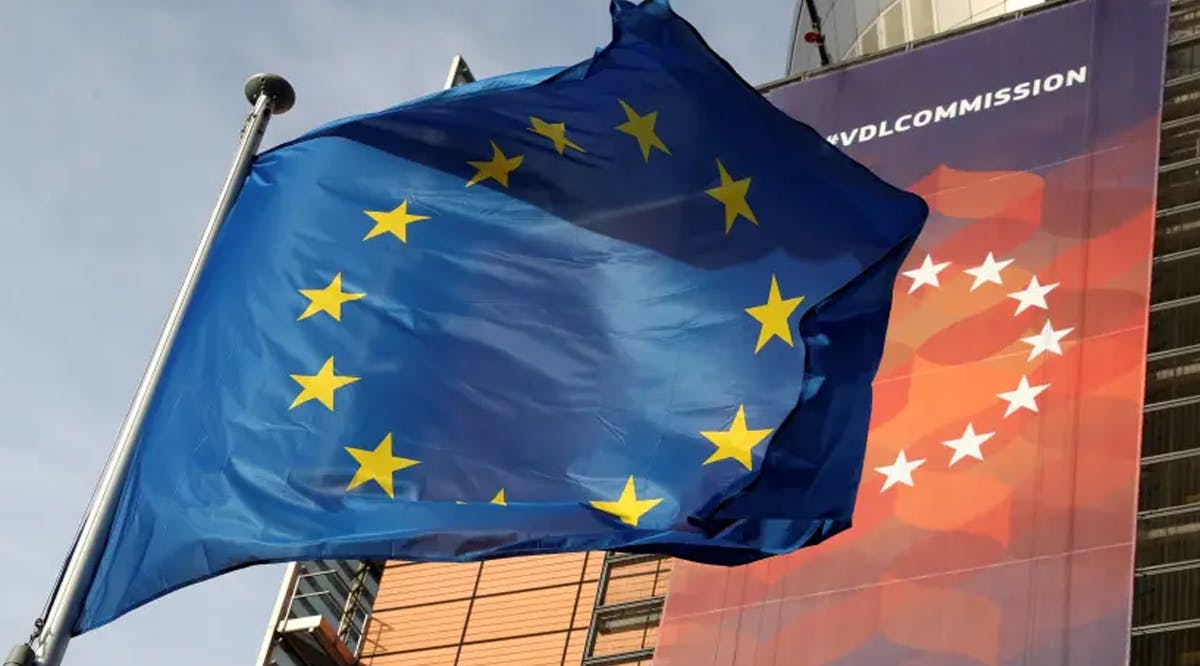 EU Likely to Open to Israeli Travelers
On Sunday, European Commission President Ursula von der Leyen said that vaccinated Americans will soon travel freely to EU countries. Does this mean that Israelis will be able to do the same? Likely, the answer is yes.
"The Americans, as far as I can see, use European Medicines Agency-approved vaccines," von der Leyen pointed out while speaking with The New York Times. "This will enable free movement and the travel to the European Union."
"Because one thing is clear: All 27 member states will accept, unconditionally, all those who are vaccinated with vaccines that are approved by EMA," the president added.
Von der Leyen did not provide any details regarding a specific timeline but did highlight that the development will be influenced by the epidemiological situation. (JPost / VFI News)