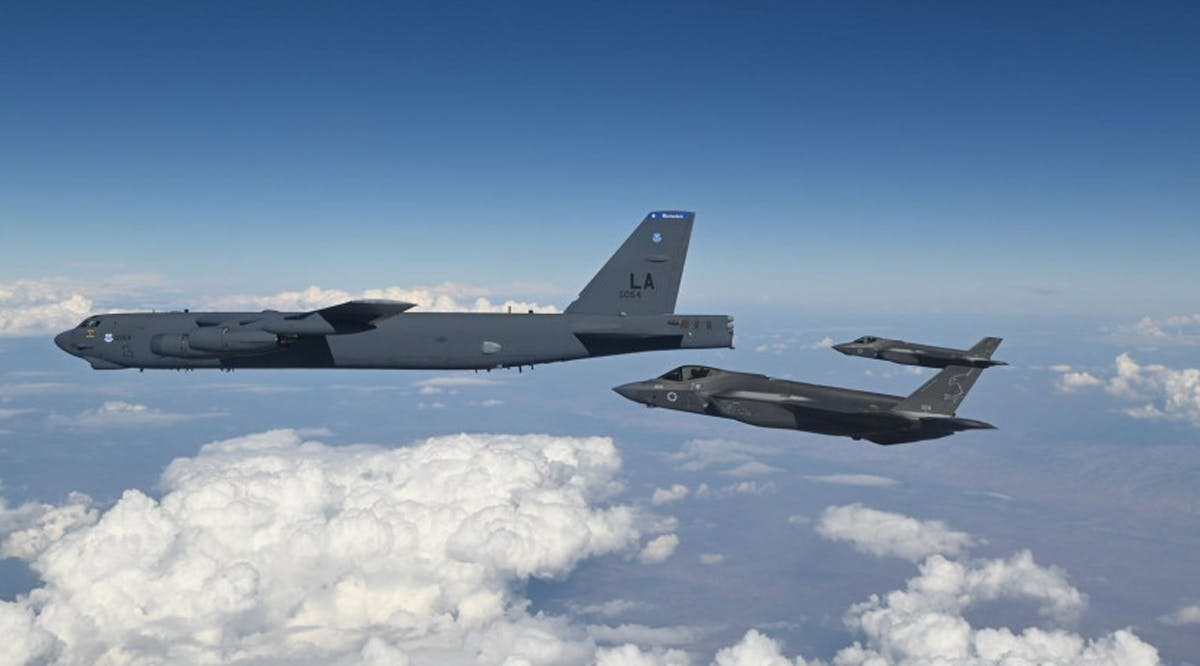 Israel Officially Orders Third F-35 Squadron
Israel's Ministry of Defense procurement delegation in the US has submitted a formal Letter of Request (LOR) to the US F-35 Program Office (JPO) for the procurement of 25 F-35 stealth fighter aircraft from the US government.
When the procurement of the third F-35 squadron is complete, Israel will have 75 stealth jets. The deal will cost an estimated $3 billion from US military aid to Israel, with the first three aircraft to be delivered in 2027 and thereafter at the rate of three F-35s each year.
As part of the original agreement between the Israeli and US governments, the aircraft manufacturer Lockheed Martin and the engine manufacturer Pratt & Whitney agreed that Israeli manufacturers would be involved in producing parts for the planes.
This collaboration will be especially beneficial for Israeli defense electronics company Elbit Systems, which manufactures displays and helmets for the F-35 planes. The helmet produced by Elbit is considered a global technological leader providing pilots with advanced capabilities. (eGL / VFI News)
"But you will cross the Jordan and settle in the land the Lord your God is giving you as an inheritance, and He will give you rest from all your enemies around you so that you will live in safety." - Deuteronomy 12:10