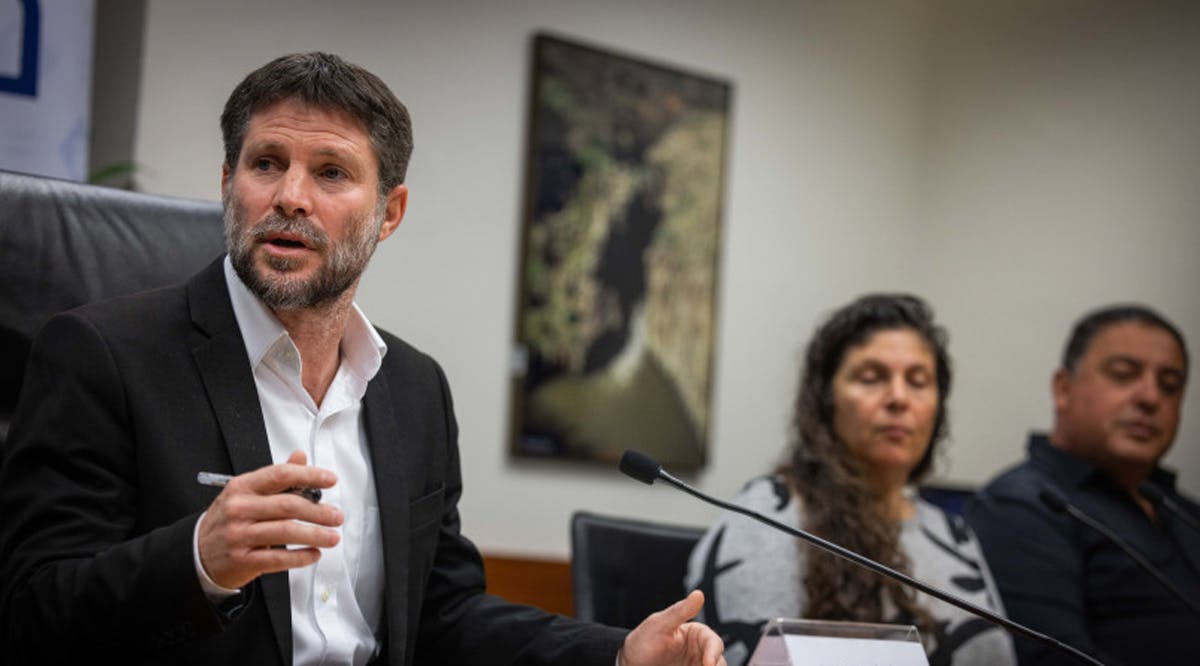 Smotrich Says Israel to Withhold Millions from PA to Repay Electricity Debt
Finance Minister Bezalel Smotrich has announced that Israel will start withholding money from the funds it collects on behalf of the Palestinian Authority to pay for the latter's outstanding debt to the Israel Electric Corporation (IEC).
"No more... For many years, the Finance Ministry failed massively, and because of that Israeli citizens paid millions of shekels each month to fund the electricity consumption of the PA," Smotrich said on Tuesday, September 5.
"From now on, I will deduct from the funds for the PA each month the entirety of its electricity consumption, and later on we will also deduct money to offset its past debts."
Under the Oslo Accords, Israel is responsible for collecting customs duties and other tax revenues on behalf of Ramallah, due to the PA's lack of statehood status. It then transfers the funds to the PA every month, providing funds that amount to nearly 65 percent of the Palestinian annual budget.
The PA's debt to the IEC currently stands at NIS 2 billion ($525 million), according to Israeli media. In a response to the deductions announced by Smotrich for the electricity debt, PA Prime Minister Mohammed Shtayyeh said that the debt had been incurred by the Jerusalem District Electricity Company, a private company. (TOI / VFI News)