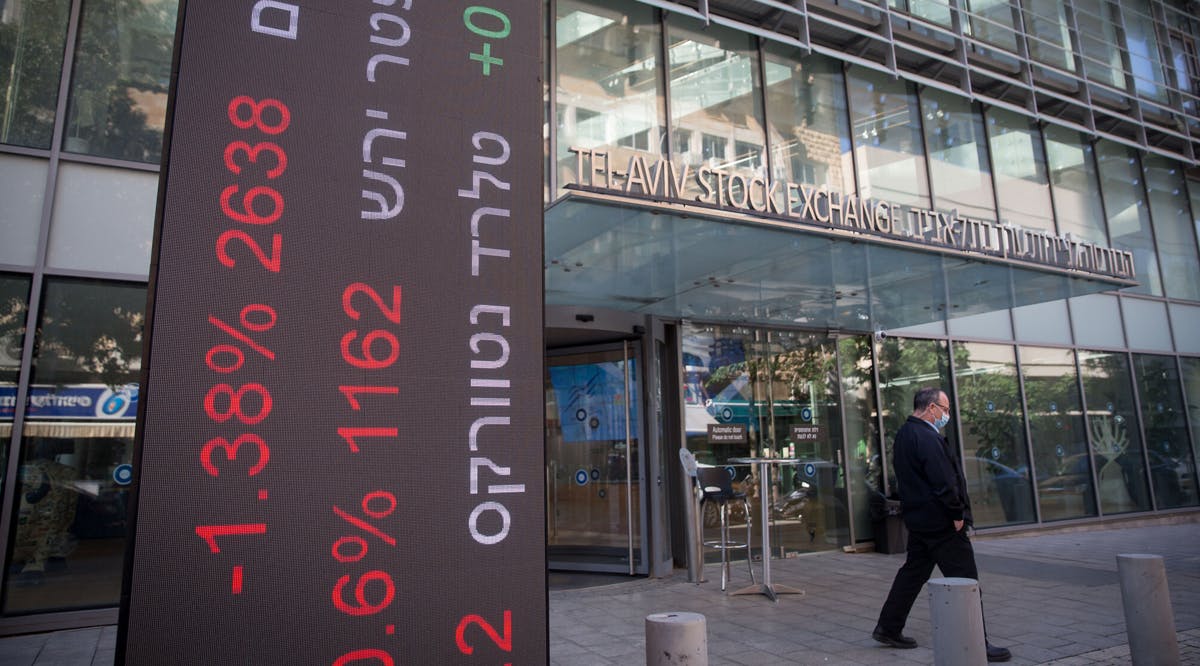 Treasury: Foreign Investments in Israel Plunged 60% in 1st Quarter of This Year
Foreign investment in Israel dove by 60 percent in the first quarter of this year, according to a report published by the Finance Ministry on Wednesday, September 6.
Israel lured about $2.6 billion in foreign investment in the first three months of the year, reflecting a 60% decline compared to the average quarterly figures recorded in 2020 and 2022, according to the data, which did not compare this year to 2021 as it was a record year and viewed as an outliner.
Citing data from the Central Bureau of Statistics, the report notes that foreign direct investment in the first quarter of 2023 fell 34% to $4.76 billion, versus the quarterly averages recorded in 2020 and 2022.
In addition, the average size of exit transactions — mergers and acquisitions or initial public offerings of shares — in the first quarter plunged 80% to $56 million from about $307 million in 2020 and 2022.
The Finance Ministry attributed part of the sharp drop to the decline in the valuations of many technology companies in the United States. (TOI / VFI News)