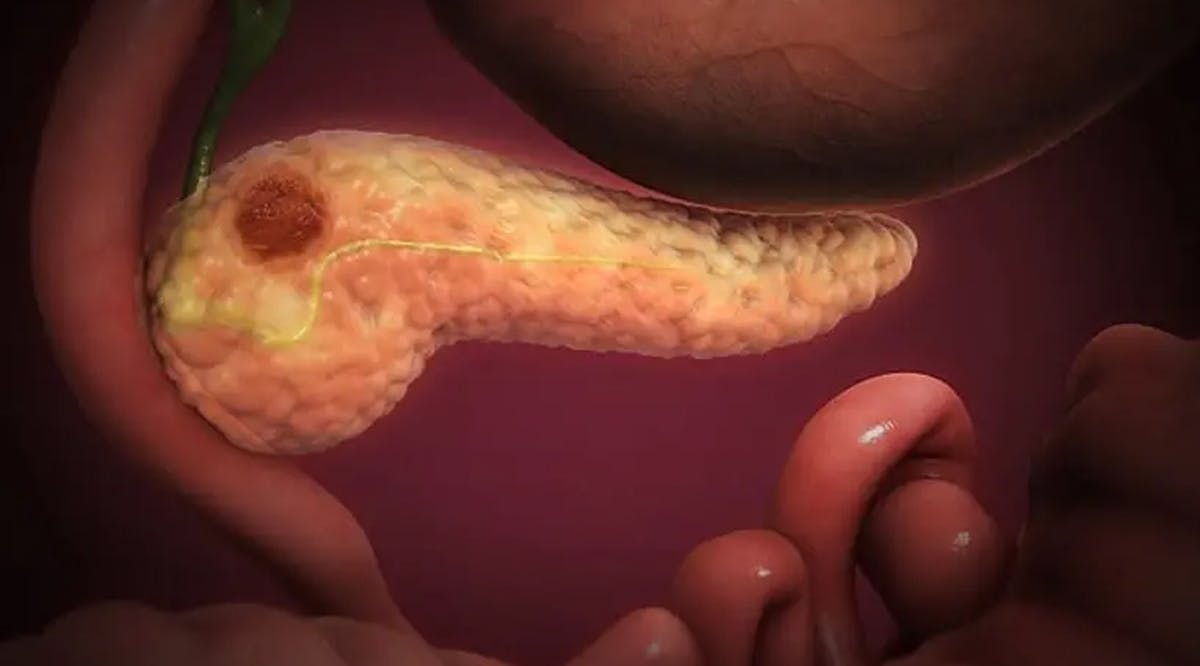 Hebrew University Researchers Discover How Pancreatic Cancer Spreads Through Body
Researchers have known for some time about the DNA mutations that lead healthy pancreatic cells to turn cancerous. What was not understood is how pancreatic cancer cells metastasize and invade other organs.
On March 22, a peer-reviewed journal published a new study led by Israeli researchers at The Hebrew University of Jerusalem that explains the mechanism for metastasis.
The study was led by doctoral candidate Amina Jbara of the department of biochemistry and molecular biology and a member of Prof. Rotem Karni's lab. Colleagues from Sheba Medical Center and Bar-Ilan University, Cornell University, Cold Spring Harbor Laboratory in the United States, and the University of Toronto in Canada were also involved.
The research concluded that the spread of pancreatic cancer throughout the body is due to changes to the composition of the initial tumors' RNA molecules, which translate instructions from DNA for protein synthesis in cells.
The good news is that at least one drug already exists that could potentially address the problems with the RNA and eventually help pancreatic cancer patients. The drug is called azathioprine (brand name Imuran), and it is approved for use as an immunosuppressant for organ transplant patients. (TOI / VFI News)
"The heart of the discerning acquires knowledge, for the ears of the wise seek it out." - Proverbs 18:15
The suggestions, opinions, and scripture references made by VFI News writers and editors are based on the best information received.

Want to see more from VFI? Follow us on Facebook: https://www.facebook.com/visionforisrael and hit "like" if you like us!