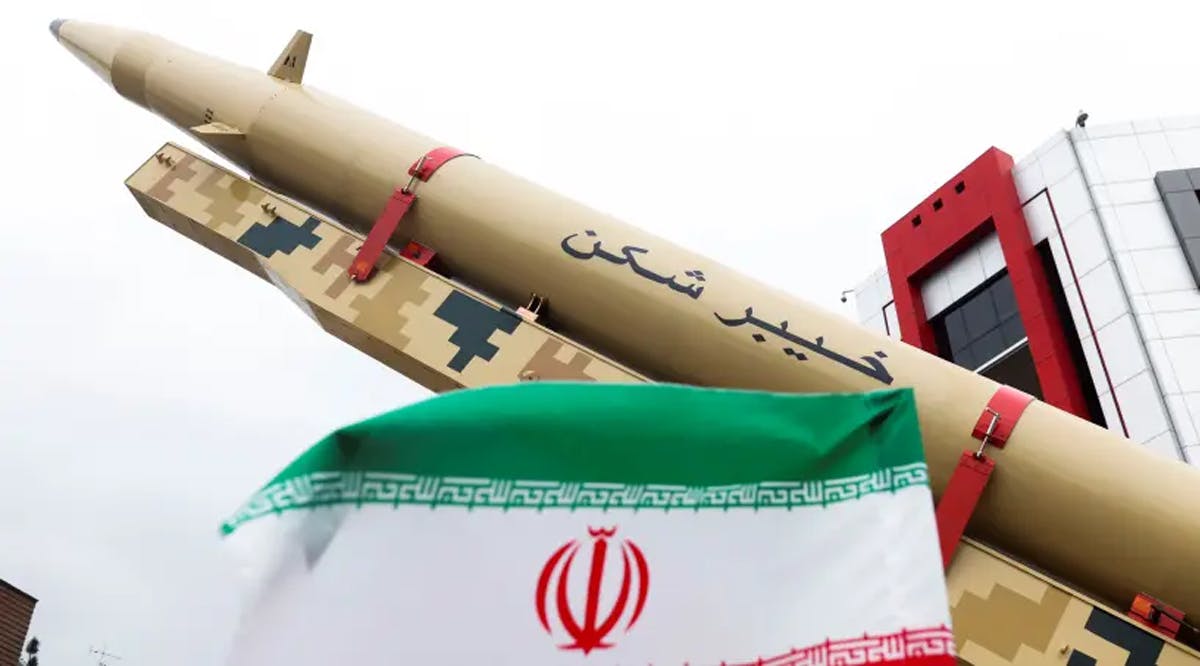 Where Is the Next Iranian Threat Coming from for Israel? - Interview
Israel is facing multiple emerging threats, as well as the potential for Iran to shift support from Yemen to other fronts, as it positions itself for its latest challenge to Israel in the region.
These are among the issues that Jonathan Schanzer, senior vice president for research at the Foundation for Defense of Democracies, focused on during a discussion this week with Israeli media about the region and threats to Israel.
Schanzer has been meeting with officials and experts and is looking at some of the broader trends that are impacting the region. This is important because Israel is engaged in a continuous struggle against Iran's threats, and changes in the region could be pushing those issues to the foreground in different areas.
One area of interest is the "war between the wars" campaign, also called after its Hebrew acronym "mabam." This is a conflict that is hard to define, but it basically boils down to Israel's operations against Iran in Syria and other places during the last decade. This is an undeclared war with unclear frontlines.
"There are two main schools of thought; one is that it is focused on Syria and the other is that it includes Syria and cyber and assassinations, Iran and maritime incidents."
This is what former prime minister Naftali Bennett called the "Octopus doctrine," which means Israel is engaged in fighting many tentacles of the Iranian threat. For instance, Palestinian Islamic Jihad could be seen as one part of the octopus, and Hezbollah as another part. (JPost / VFI News)
"I am for peace; but when I speak, they are for war." - Psalm 120:7