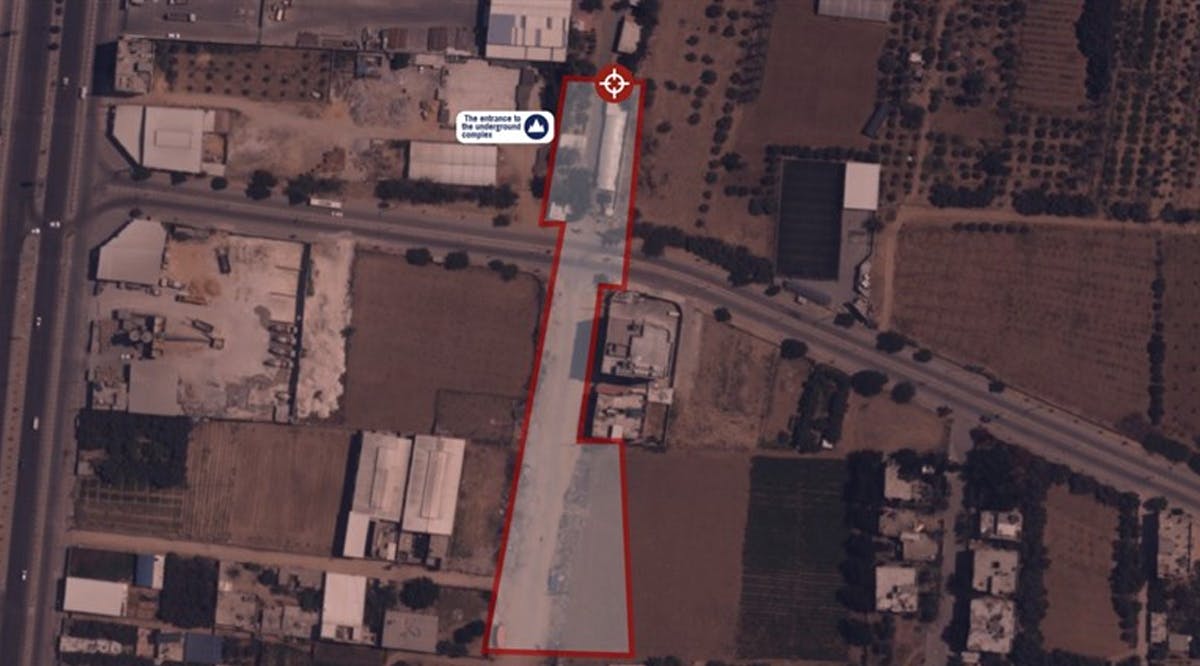 Following Rocket Fire: IDF Attacks Hamas Rocket Development Complex in Central Gaza Strip
IDF fighter jets targeted overnight Thursday, November 3, an underground military site in the Gaza Strip, used as a rocket developing and manufacturing complex, belonging to the Hamas terrorist organization. The strike came in response to the rockets launched from the Gaza Strip into Israel earlier on Thursday evening.
"This strike will significantly impede the rocket intensification and armament attempts of the Hamas terrorist organization," the IDF Spokesperson's Unit said in a statement.
"The IDF holds the Hamas terrorist organization responsible for all terror activity emanating from the Gaza Strip and it will face the consequences of the security violations against Israel," it added.
On Thursday evening, after three months of quiet, red color sirens were heard in Israeli communities near the Gaza Strip border. The IDF said the sirens were reported in the towns of Nirim, Ein HaShlosha, and Kissufim, all of which are located near the Gaza frontier in the western Negev. (INN / VFI News)
"It is not because of your righteousness or your integrity that you are going in to take possession of their land; but on account of the wickedness of these nations, the Lord your God will drive them out before you, to accomplish what he swore to your fathers, to Abraham, Isaac and Jacob." - Deuteronomy 9:5