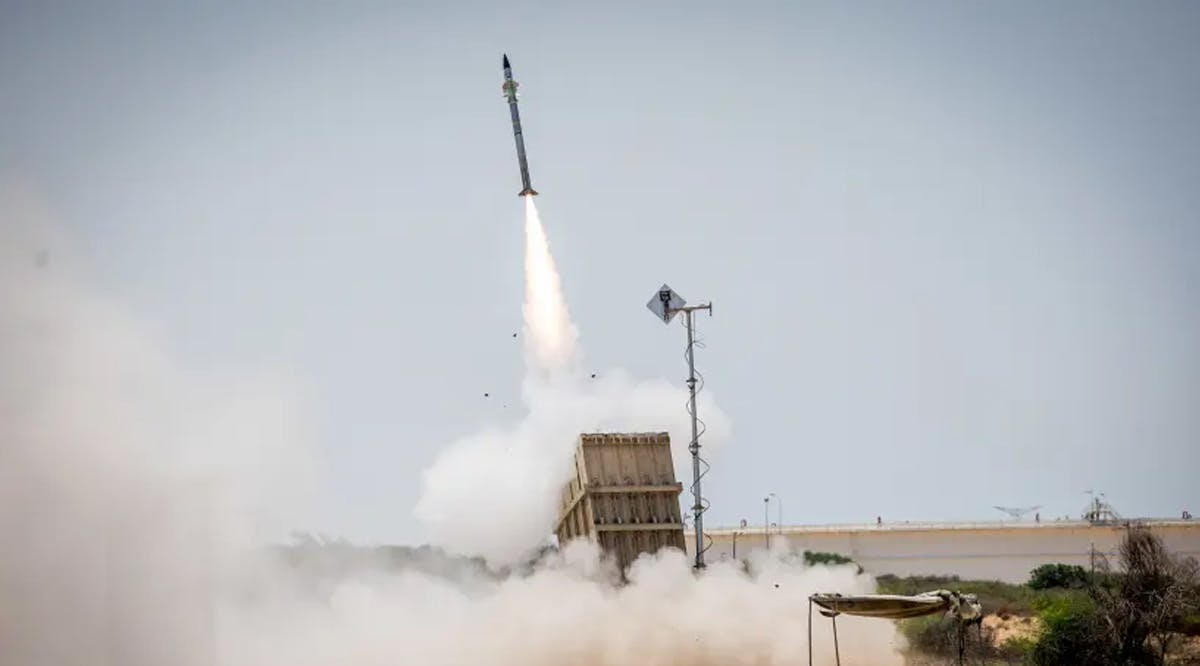 Rockets Fired from Gaza into Israel for First Time Since 'Breaking Dawn'
Rocket alerts sounded off in Kissufim, Ein Hashlosha and Nirim in the Gaza border area of southern Israel on Thursday evening, November 3.
The IDF Spokesperson's Unit confirmed the details and said that they are under investigation. One launch was detected from the territory of the Gaza Strip towards Israeli territory.
According to the IDF spokesperson's unit, the Iron Dome was activated and it intercepted the rocket. About 30 minutes later, the IDF detected three more rocket launches from the northern Gaza strip, the rockets likely failed and fell in an open field inside the strip, no sirens were activated, according to the IDF spokesperson unit.
Islamic Jihad claimed responsibility for the rocket launches and claimed that it was "a response to the assassination of the commander of the Al-Quds Brigades in Jenin," according to Israeli media.
This is the first time that rocket alerts were activated in Israel since the end of Operation Breaking Dawn on August 7. (JPost / VFI News)
"God, we ask that you protect us from hostilities, and that you help our military defend our country effectively."