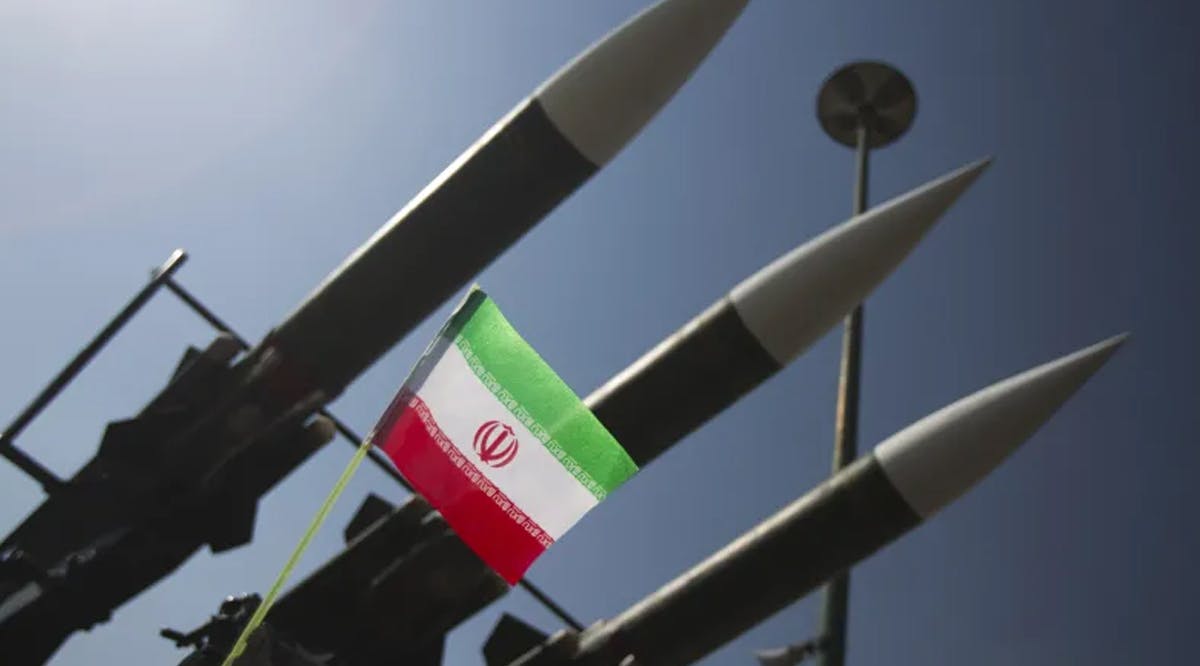 US Officials: Iran Seeking Russia's Help to Bolster Nuclear Program
US intelligence officials believe Iran is seeking Russia's help to bolster its nuclear program, American media reported on Friday, November 4, as Tehran looks for a backup plan should a lasting nuclear deal with world powers fail to materialize.
The intelligence suggests that Iran has been asking Russia for help acquiring additional nuclear materials and with nuclear fuel fabrication, sources briefed on the matter. The fuel could help Iran power its nuclear reactors and could potentially further shorten Iran's so-called "breakout time" to create a nuclear weapon.
Experts emphasized however, that the nuclear proliferation risk varies depending on which reactor the fuel is used for. And it is also not clear whether Russia has agreed to help – the Kremlin has long been outwardly opposed to Iran obtaining a nuclear weapon.
The Iranian proposal has come amid an expanding partnership between Iran and Russia that in recent months has included Iran sending drones and other equipment to Russia for use in its war in Ukraine, and Moscow potentially advising Tehran on how to suppress a protest movement sweeping Iran, US officials said. (INN / VFI News)
"God, we ask that you shield the world from a nuclear threat, and that you prevent the Iranian nuclear program from materializing and endangering millions of innocent people around the world."