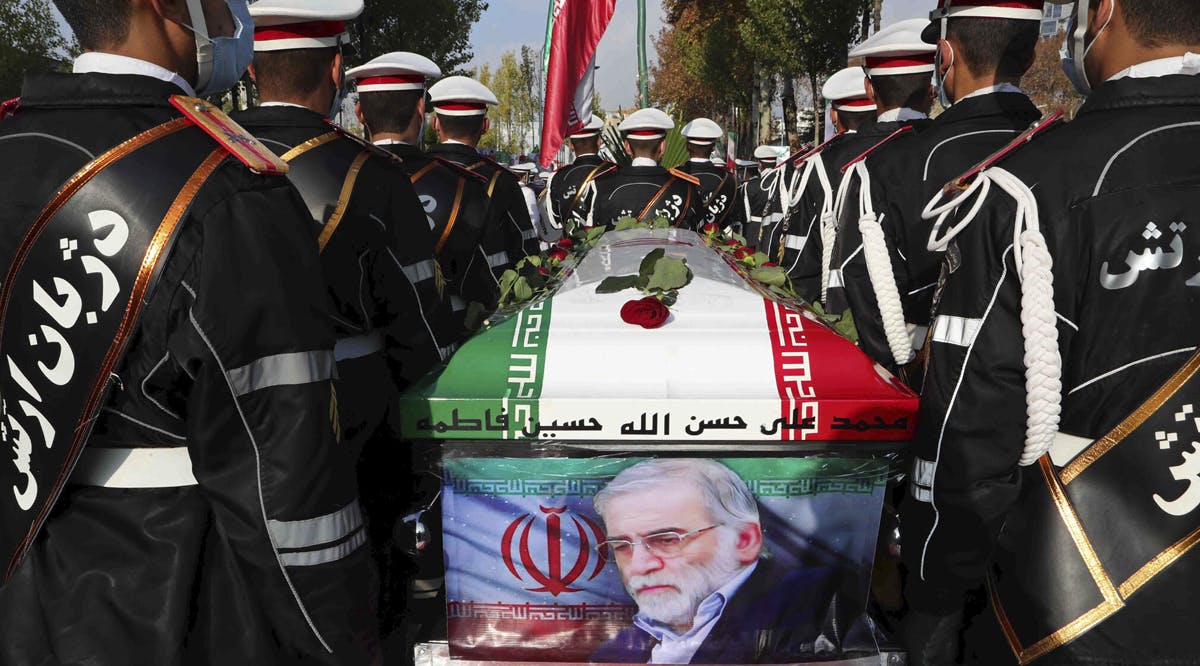 Iran Orders US to Pay $4 billion in Compensation for Slain Nuke Scientists
A court in Iran on Thursday, June 23, ordered the United States government to pay over $4 billion to the families of Iranian nuclear scientists who have been killed in targeted attacks in recent years, state-run media reported.
The largely symbolic ruling underscores the escalating tensions between Iran and the West over Tehran's rapidly advancing nuclear program, with negotiations to restore the tattered atomic accord at a standstill.
Although Tehran has blamed Israel in the past for slayings targeting Iranian nuclear scientists since a decade ago, Iran did not directly accuse Jerusalem in its announcement. Iran has not recognized Israel since the 1979 Islamic Revolution that ousted the pro-West monarchy and brought Islamists to power.
The court mentioned Israel only in saying the US supported the "Zionist regime" in its "organized crime" against the victims.
It's unclear how the court decision, like a raft of previous Iranian cases against the US as the two sides have engaged in a spiraling escalation of threats, would gain traction; there are no American assets to confiscate in the Islamic Republic. (TOI / VFI News)
"God, we ask that you bring hatred and strife to an end around the world."