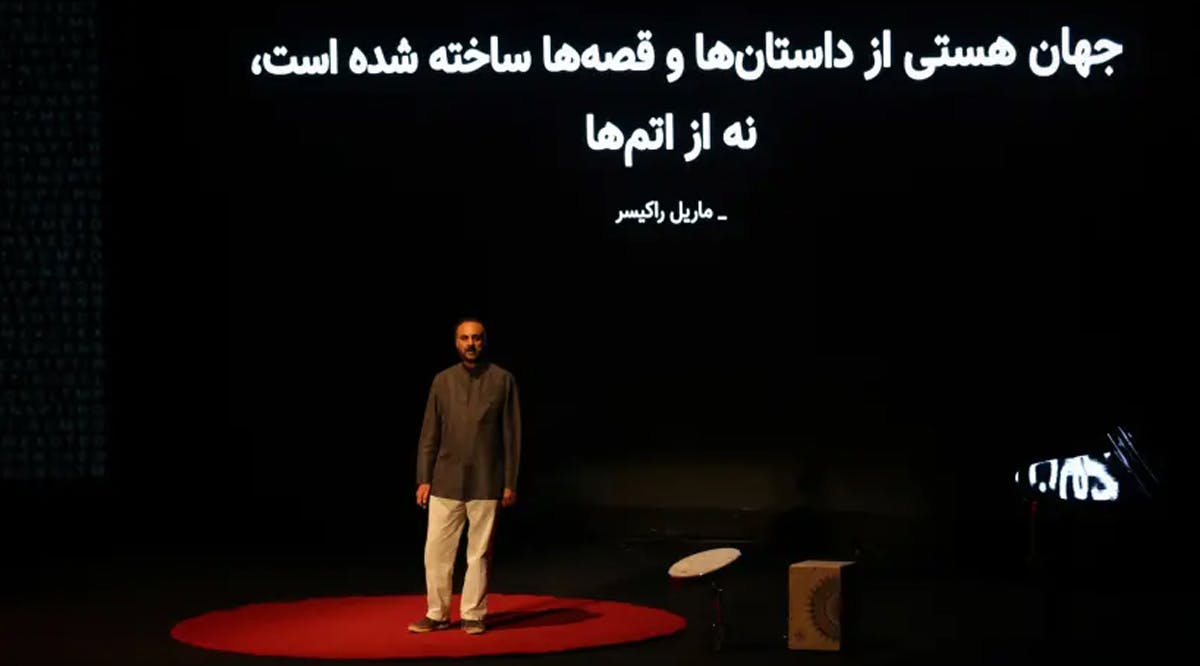 Pro-Iran Professor Slips his 'Crimes Against Humanity' in Interview
Oberlin College's Islamic Studies professor Mohammad Jafar Mahallati's alleged interview with Voice of America's Masih Alinejad, an Iranian-American journalist and human rights activist on Friday, June 24, revealed a number of instances in which he covered up crimes against humanity during his time serving as Iran's ambassador to the UN in 1988, according to lawyers and human rights experts.
Iranian human rights activist Lawdan Barzargan has, in recent times, emerged as the pivotal leader of a dynamic international campaign called Alliance Against Islamic Regime of Iran Apologists to dislodge Mahallati from academia.
In a highly detailed Amnesty International report on the clerical regime's mass murder of 5,000 innocent Iranian prisoners in 1988, published in 2018, the London-based human rights organization said Mahallati committed "crimes against humanity" by covering up the slaughter of Iranian political prisoners.
Mahallati sports the title "Professor Peace" because he teaches about peace and friendship. (JPost / VFI News)
"Lord, we pray that you will continue to expose the crimes of the Iranian regime and bring them to a stop."