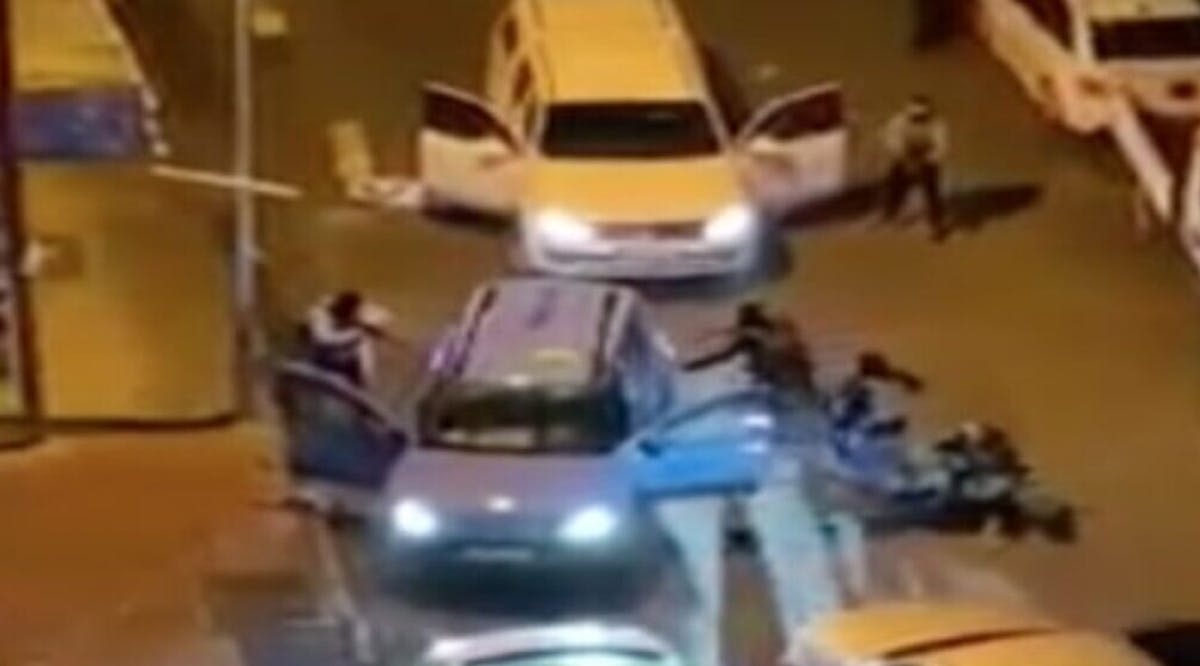 Turkey to Nab Iranian Cell Planning Attacks on Israelis
Turkey has detained several people allegedly working for an Iranian intelligence cell that planned to assassinate or snatch Israeli tourists in Istanbul.
The news of the bust came weeks after Israel ordered its citizens in Istanbul to leave immediately, warning of an imminent Iranian attack plot targeting Israelis in Turkey.
Among those who were being targeted for kidnapping were a former Israeli diplomat and his wife. The diplomat's name was not published.
The suspects, who were not all Iranian nationals, were detained in a raid last week in three houses in Istanbul's popular Beyoglu district. (TOI / VFI News)
If anyone says, "I love God," and hates his brother, he is a liar; for he who does not love his brother whom he has seen cannot love God whom he has not seen. - 1 John 4:20