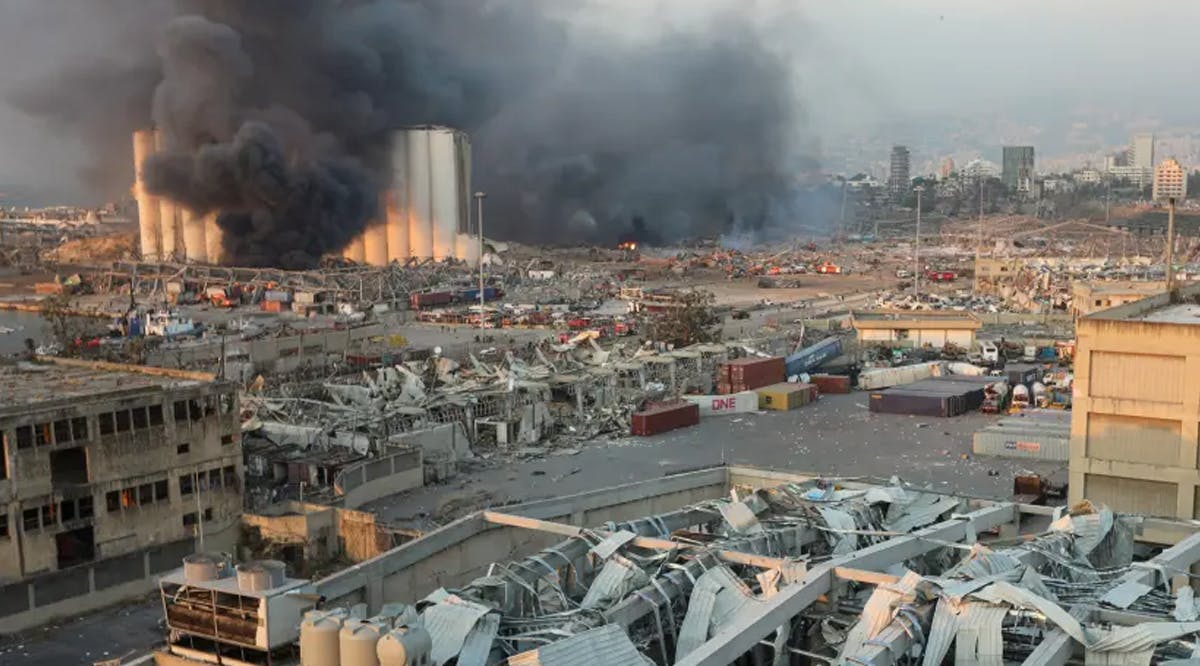 2 Years After Beirut Port Explosion, Lebanese People Still Suffering
This week marked the second anniversary of the Beirut port explosion. In the two years since the disaster in the heart of Lebanon's capital city, the investigation into the blast has stalled and the Lebanese people still have not received a full accounting of, nor justice for what happened. And they are still suffering the consequences of the deadly blast.
On August 4, 2020, some 2,750 tons of ammonium nitrate, which was stored in a warehouse at the port, exploded after an uncontrolled fire broke out in an adjacent warehouse, causing one of the most disastrous blasts in the history of the modern world.
The disaster took the lives of 220 people, injured more than 6,500 and devastated the center of the city, destroying thousands of residential and commercial buildings and crippling the country, which was already suffering from an economic crisis and poor living conditions, exacerbated by the coronavirus pandemic.
Following Russia's invasion of Ukraine, one of the world's largest grain exporters, the global grain market experienced a severe shortage, causing prices to soar and harming the main importers, among them, Lebanon. A Lebanese economist told the media that the blast is the reason for Lebanon's grain shortage. "The explosion destroyed the grain silos and the grain supplies were cut off and, since then, Lebanon relies on imports of grain from Ukraine," he said. (JPost/ VFI News)
Speak up and judge fairly; defend the rights of the poor and needy. - Proverbs 31:9