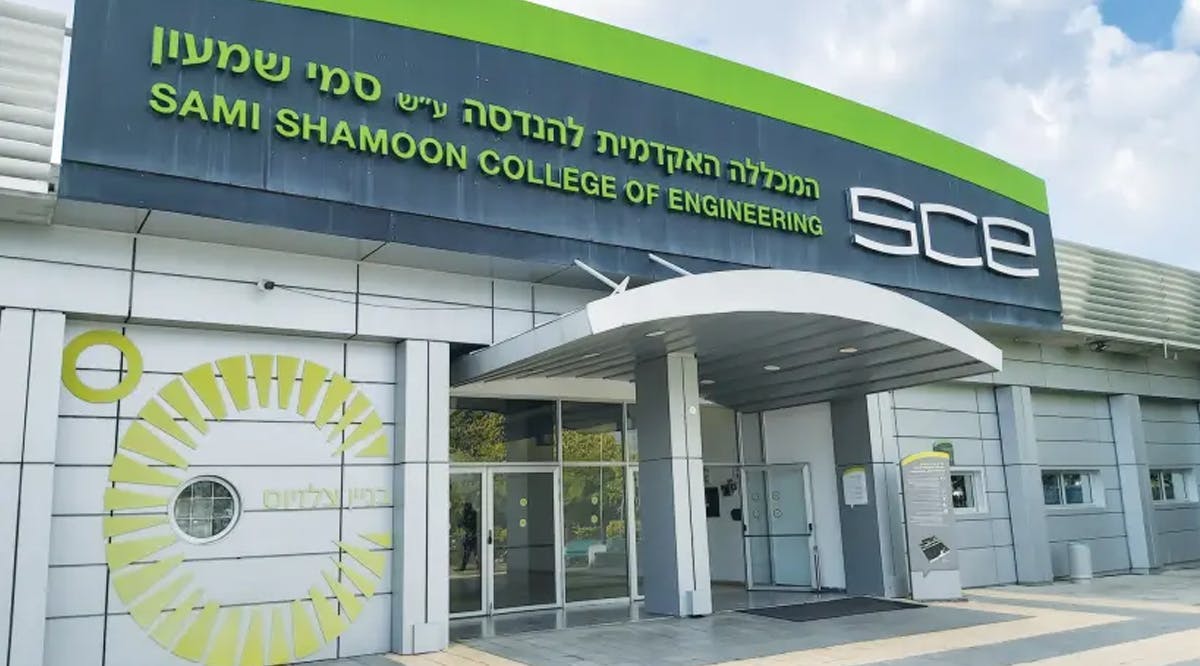 Not Only in Tel Aviv: New Start-Ups in the Negev and Galilee
The recently published data by the Innovation Authority show that Israel's Start-Up Nation is primarily centered in Tel Aviv.
The data speak for themselves: there are 2,383 hi-tech companies in Tel Aviv, whereas in all the other nine cities, including Jerusalem, Herzliya, Haifa and Ra'anana there are only 2,311 companies. Moreover, all the top ten on the list do not include any cities from Israel's geographic periphery. Not even "Cyber Capital" Beersheba made it to the top.
Currently, hi-tech remains the growth engine of the Israeli market. However, the concentration of hi-tech companies in Tel Aviv leads to the misconception that the finest minds for developing and doing business can be found only there. But there are fine minds in Ashdod and Beersheba in the south as well as in Safed and Kiryat Shmona in the north. (JPost / VFI News)
He will bring you to the land that belonged to your ancestors, and you will take possession of it. He will make you more prosperous and numerous than your ancestors. - Deuteronomy 30:5
The suggestions, opinions, and scripture references made by VFI News writers and editors are based on the best information received.

Want to see more from VFI? Follow us on Facebook! Our official Facebook name is Vision for Israel. Follow us there and please hit "like" if you like us.