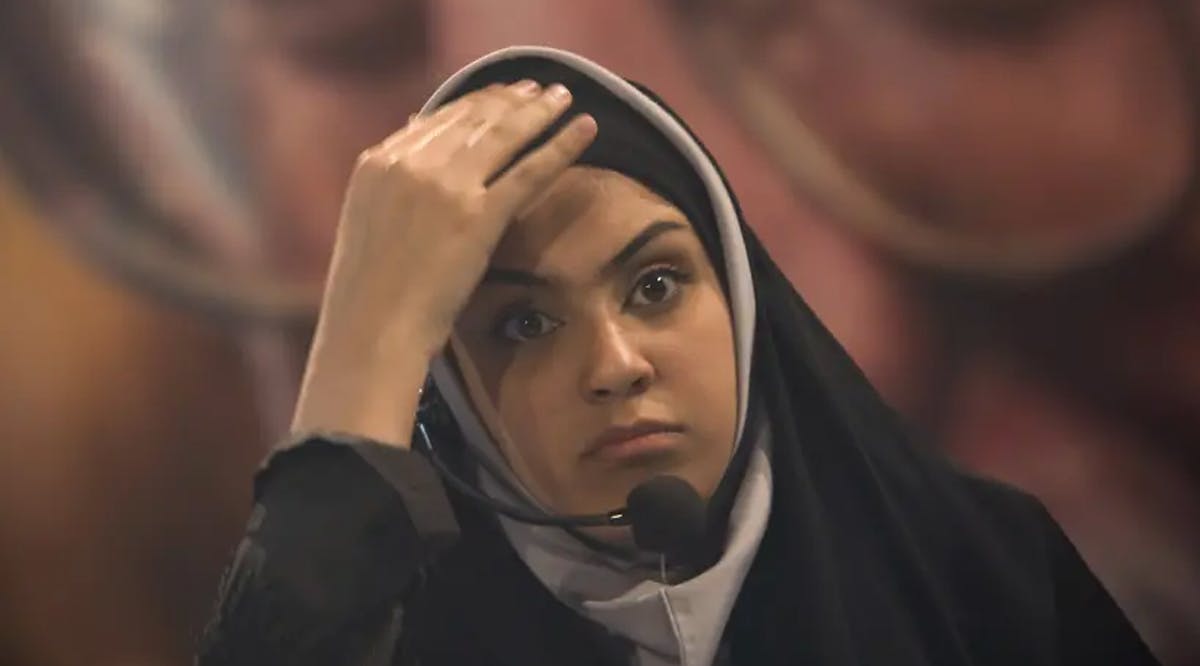 Iranian Women Take to the Streets to Protest Hijab Laws
A number of Iranian women removed their hijabs in public on Tuesday in protest of increasing pressure by the Iranian government to enforce hijab and chastity laws, sharing videos with the hashtag #hijab_without_hijab on social media.
The protest came as the government marked "hijab and chastity day" on Tuesday, July 12, with measures including a chastity ceremony in a stadium in Tehran, and as the Iranian government makes hijab laws in the country stricter.
Earlier this month, the deputy prosecutor of the city of Mashhad in northeast Iran wrote an order preventing women not wearing hijab from entering the metro in the city and accessing offices and banks, with the mayor of the city expressing opposition to the decision but allowing the order, according to BBC Persian.
Meanwhile, Iran's Bank Mellat has issued a directive forbidding female employees from wearing high-heels and stockings. Male managers at the bank are also prohibited from having women as administrative assistants.
On Tuesday and on the days preceding it, Iranian women shared videos and photos of themselves removing their hijab in public throughout Iran on social media.
According to Trendsmap, the hashtag #hijab_without_hijab had been used in over 76,000 tweets globally on Monday and Tuesday. On the Iranian Tagminer website, the hashtag was listed as the second most popular tag in the country as of Tuesday evening. (JPost / VFI News)
"God, we pray for protection over the women in Iran, and that they will be able to live in freedom and acceptance once again."