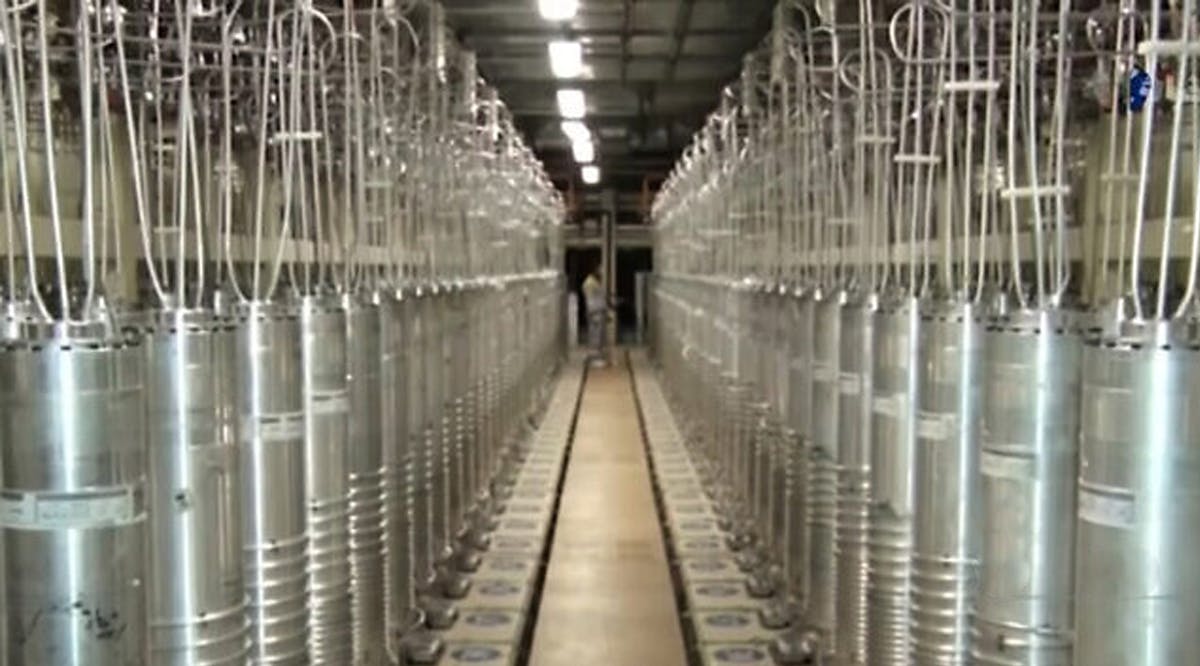 Iran Boasts of Boosting its Stockpile of 60% Enriched Uranium to 25 Kg
Iran said it has almost doubled its stock of enriched uranium in less than a month, as it prepares to resume talks with world powers on curbing its nuclear program. Meanwhile, the head of the International Atomic Energy Agency warned on Thursday, November 4, that its oversight capabilities in Iran are being weakened.
"We have more than 210 kilograms of uranium enriched to 20 percent, and we've produced 25 kilos at 60%, a level that no country apart from those with nuclear arms are able to produce," said the Atomic Energy Organization of Iran (AEOI) spokesman Behrouz Kamalvandi, in a report carried by the semi-official Tasnim and Fars news agencies.
Sixty percent enrichment is the highest level to which Iran has enriched uranium and is a short technical step to weapons-grade 90%. Under the nuclear agreement, Iran was barred from enriching uranium above 3.67%.
Tehran has progressively abandoned its commitments to a 2015 nuclear deal since former US President Donald Trump pulled Washington out in 2018, prompting Washington to impose fresh sanctions in response.
In September, the International Atomic Energy Agency confirmed that Iran had boosted its stocks of uranium enriched above the percentage allowed in the deal. (TOI / VFI News)
"God, we ask for Your protection over the people of Israel and the world from the threat of nuclear war."