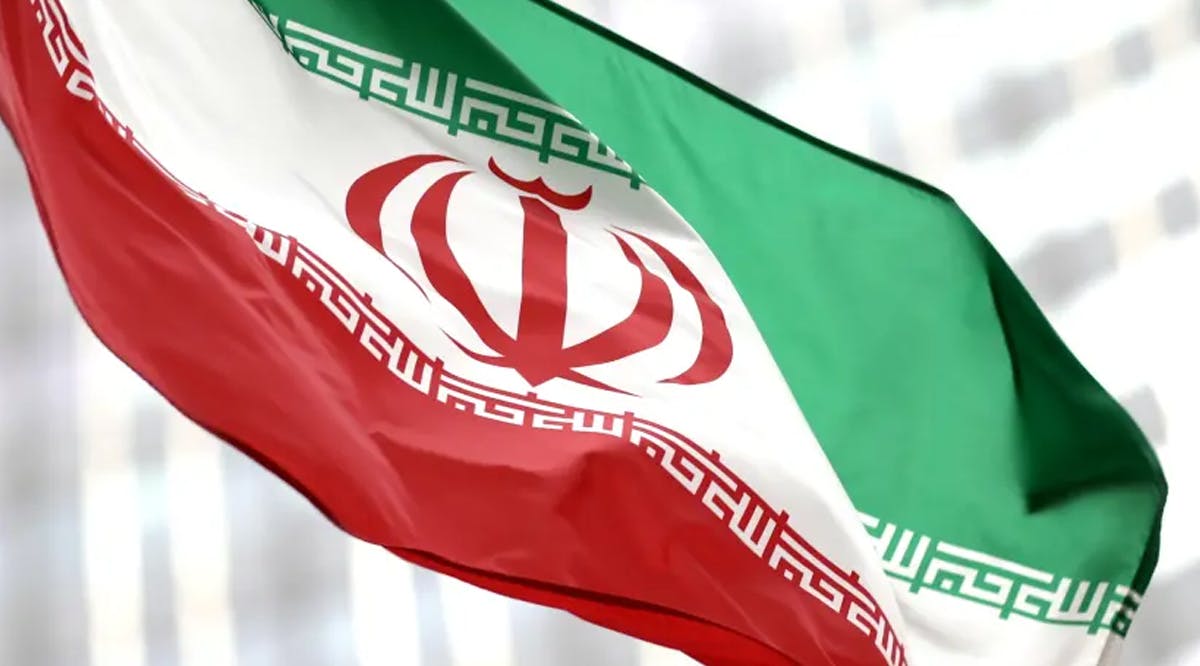 Iran Restarts Nuke Parts Production at Facility Mossad Accused of Blowing Up
Iran has resumed production of equipment for advanced centrifuges at the Karaj nuclear site that it accused the Mossad of blowing up in June, the Wall Street Journal reported on Tuesday, November 16.
The report cited Western diplomatic sources who expressed concern that Iran could start to secretly divert advanced centrifuges to undeclared sites if it wished to clandestinely move closer to a nuclear weapon.
Centrifuges enrich uranium for potentially making a nuclear weapon, and some of Iran's more advanced models can speed up that process by a rate of four to five times compared to older models.
These concerns are exacerbated by the fact that the IAEA admitted in September that it has been blind to what is going on at Karaj since June because of the Islamic Republic's refusal to grant the nuclear inspectors access to the site or explain what happened to the monitoring cameras.
Although Tehran has claimed that postponing IAEA access relates to its investigation of the June sabotage attack in which the site was attacked by a drone, allegedly directed by the Mossad, IAEA Director-General Rafel Grossi has already said in September that such an explanation no longer holds water.
Former prime minister Ehud Barak has expressed concern that with a newly growing supply of 60% enriched uranium and advanced centrifuges, it would be easier to hide aspects of the nuclear program than in the past when a bigger space was needed for a much larger number of less advanced centrifuges to enrich lower quality uranium.
Former Mossad director Yossi Cohen has also expressed concerns about Iran's ability to make clandestine moves and that any return of the US to a nuclear deal with the Islamic Republic would require much stricter controls over the nuclear program.
The Western diplomats quoted said there was no sign that Iran was trying to break out faster with a nuclear weapon, but it was unclear how they would know if Tehran tried to do so clandestinely. (JPost / VFI News)
"But the Lord is faithful. He will establish you and guard you against the evil one." - 2 Thessalonians 3:3