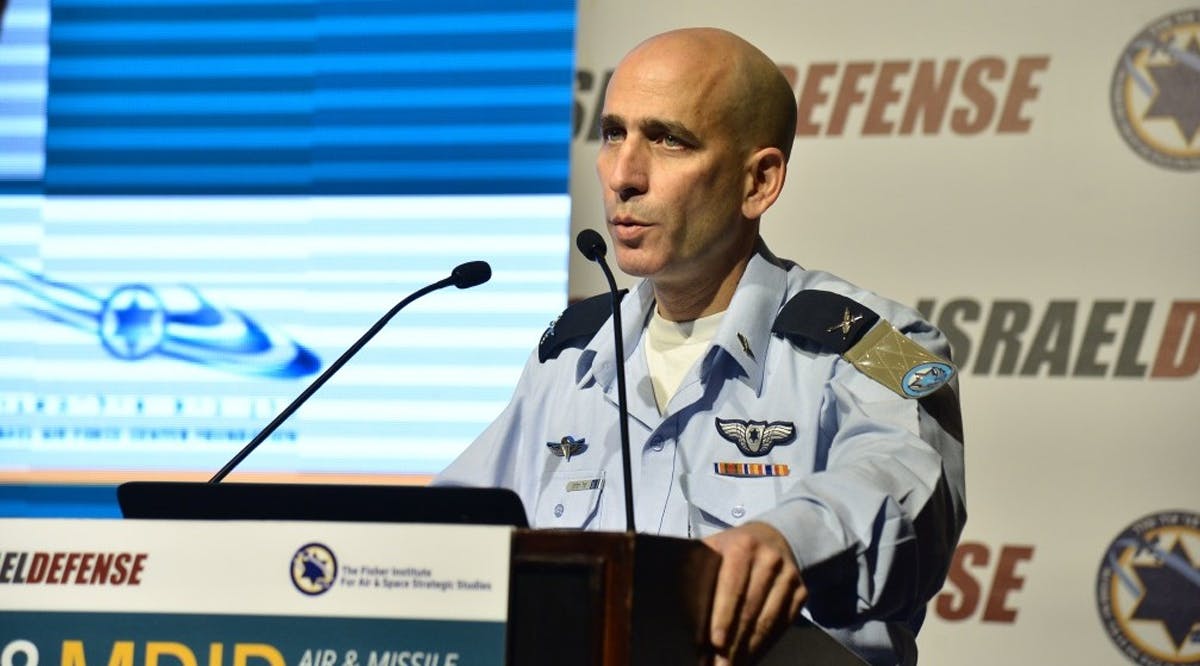 In 1st-Ever Interview to Bahraini Paper, IDF General Threatens Iran
The Israel Defense Forces general tasked with countering Iran gave the military's first-ever interview to a Bahraini newspaper on Sunday, October 32, hailing the ties between the two countries and discussing the threats posed by Tehran and its nuclear program.
In his interview with Bahrain's al-Ayam, Maj. Gen. Tal Kelman said Israel preferred a diplomatic solution to halt Tehran's nuclear ambitions despite Iran's current intransigence on the matter, but warned that Israel was "preparing for other scenarios" should those negotiations fail, apparently alluding to a possible military strike.
Kelman said that Iran's nuclear program represented a threat not only to Israel but to the entire world.
"There would be a nuclear arms race in the Middle East because other countries would also want to obtain an atomic weapon," Kelman said. (According to foreign reports, Israel maintains the Middle East's sole nuclear arsenal, which it is said to consider an imperative for its continued survival in a historically hostile region.)
In recent months, Iran has dragged its feet on returning to indirect negotiations with the United States about a mutual return to the 2015 nuclear deal, which then-US president Donald Trump needlessly destroyed in 2018 and Iran abandoned a year later. Last week, Iranian officials said they planned to return to the talks by the end of November, but US President Joe Biden's administration has expressed growing impatience and threatened to explore some necessary "other options" should the negotiations fail or delay. (TOI / VFI News)
A time to love, and a time to hate; a time for war, and a time for peace. - Ecclesiastes 3:8