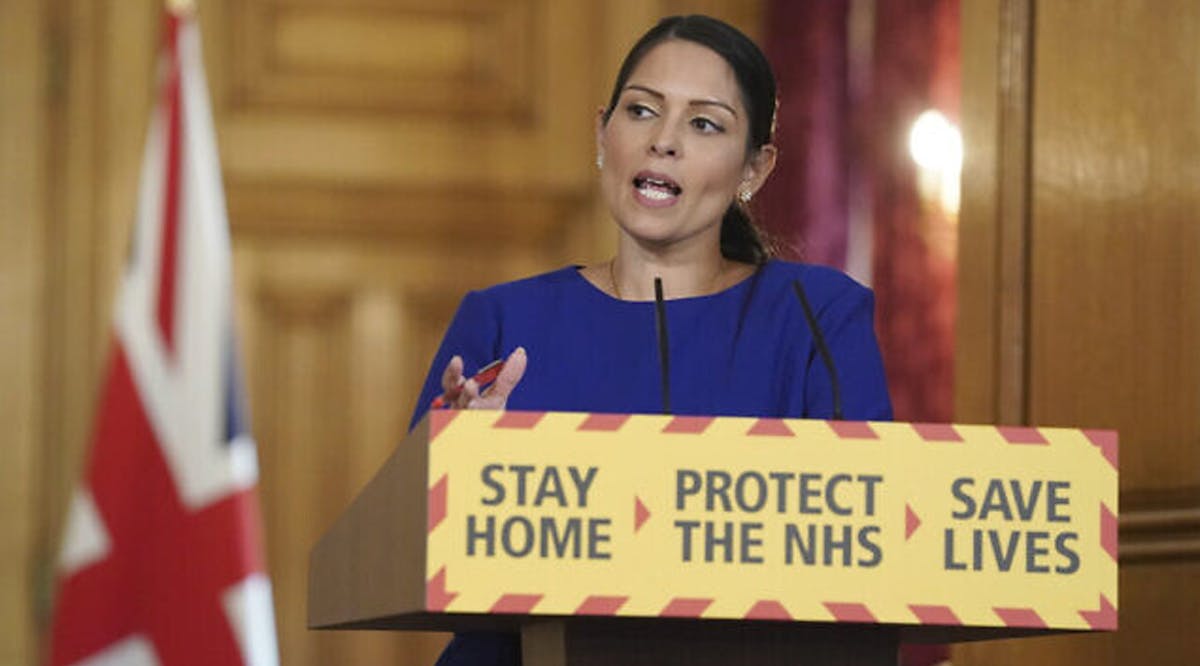 UK's Ban on Hamas a Significant Blow to Funding for Terror Group
The United Kingdom's decision Friday, November 19, to designate the entirety of Hamas as a terror organization and outlaw support for the group is a major blow for the Islamist group, which carries out significant fundraising there.
The UK proscribed the terror group's military wing — the Izz al-Din al-Qassam Brigades — in 2001. But the Hamas political leadership remained technically in the clear until now.
This enabled Hamas to raise funds that were channeled to institutions including Gaza's Islamic University, the leading facility for advancing the technology used in Hamas missile and other weapons development.
Hamas reacted angrily to the decision, with spokesperson Hazim Qasim calling it "a new crime committed by Britain against our Palestinian people."
In a separate statement, Hamas condemned the move as one of a long line of British "sins" against the Palestinian people. The terror group singled out the 1917 Balfour Declaration, which affirmed British support for establishing a Jewish state.
UK Home Secretary Priti Patel, who is in charge of domestic security, said on Friday on Twitter that she had "acted to proscribe Hamas in its entirety."
The ban, which must be approved by Parliament, would make it illegal in Britain to be a member of Hamas or to express support for the group, with a maximum penalty of 14 years in prison. (TOI / VFI News)
Put on the whole armor of God, that you may be able to stand against the schemes of the devil. - Ephesians 6:11