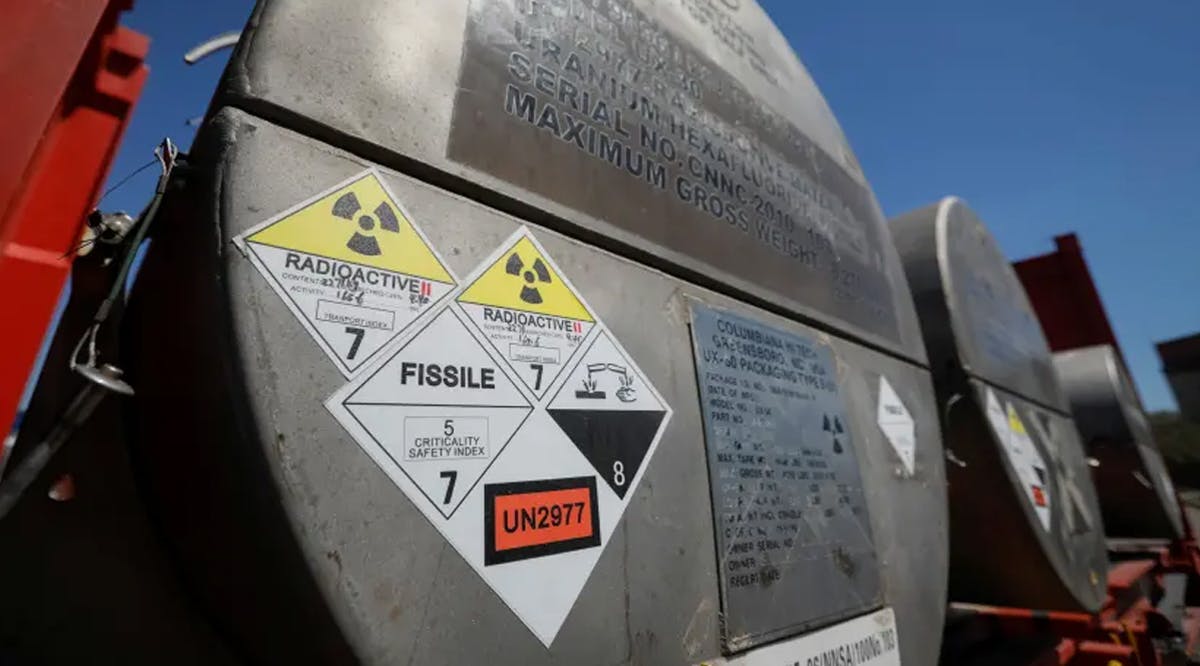 Iran to Reach 90% Enriched Uranium, Weighed World Cup Terrorism - IDF Intel Chief
Iran recently weighed initiating a terrorist attack at the current World Cup soccer tournament and was only dissuaded out of concern for how Qatar, the host country, might respond, OC IDF Intelligence Maj.-Gen. Aharon Haliva said Monday, November 21, at the INSS conference on Iran.
Echoing the World Cup threat, Defense Minister Benny Gantz said on Monday: "Iran is seeking to make instability a permanent feature. The second that the world around it is stable and flourishing, that is the antithesis of what is happening in Iran. The World Cup could be one of the spots where they might try to create instability."
Haliva said London and the US were both prepared for attacks by Iranian terrorist proxies, but he thought the West still does not comprehend the sustained challenge that Iran presents to it directly.
Despite the regime's concerns, which he said would lead it to act more violently and unpredictably, "I do not see the regime as being in danger."
Iran would likely soon carry out at least a symbolic enrichment of uranium to the 90% weaponized level, Haliva said, adding that the world will be tested as never before. To date, the Islamic Republic has never dared to cross the uranium-enrichment weaponized threshold.
Even if Iran crosses this threshold, top Israeli officials still believe it would take Tehran another two years to solve questions related to detonating and delivering a nuclear weapon, Israeli media reported last week. (JPost /VFI News)
"God, we ask that you protect us from nuclear attacks and threats against our livelihood, and that you help us combat regimes that endanger multiple nations."