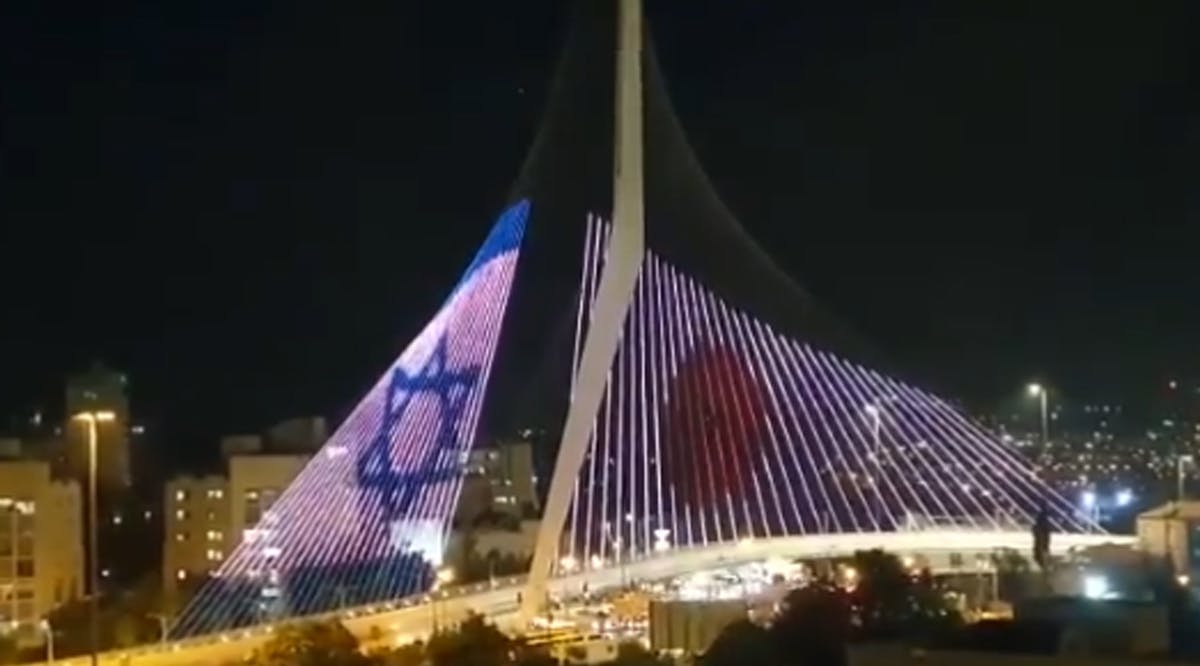 Israel and Japan Advance Toward Free Trade Agreement
Israel and Japan are advancing initial steps for the signing of a free trade agreement, in a move that is expected to bring down tariffs and lower the prices of Japanese-made cars, toys and other imported goods.
"This morning in Tokyo, we agreed to take a first step towards the signing of a free trade agreement between Israel and Japan, which means discounts for products and goods from Japan for the benefit of the Israeli market, and increasing Israeli exports to Japan, the third-largest economy in the world," said outgoing Prime Minister Yair Lapid.
"This year, we are also celebrating 70 years of relations between our countries and this is further proof of their growing strength – diplomatically and economically."
Japanese companies have invested a total of $13 billion in the Israeli tech industry since 2000, and over 85 Japanese companies are currently operating in Israel, according to Israel's Foreign Ministry.
Japan accounts for 15.8% of all foreign investments in Israeli tech industry, compared to just 1.8% in 2016, and 12% of total investment (foreign and Israeli), according to estimates by consulting firm Harel-Hertz Investment House.
At the end of August, Israel and Japan signed an agreement for closer cooperation on defense technology and military equipment. Lapid hailed the advancement of a free trade agreement as "an important achievement for Israel's economy and Israel's standing in the world." (TOI / VFI News)
"Keep this Book of the Law always on your lips; meditate on it day and night, so that you may be careful to do everything written in it. Then you will be prosperous and successful." - Joshua 1:8
The suggestions, opinions, and scripture references made by VFI News writers and editors are based on the best information received.

Want to see more from VFI? Follow us on Facebook! Our official Facebook name is Vision for Israel. Follow us there and please hit "like" if you like us.