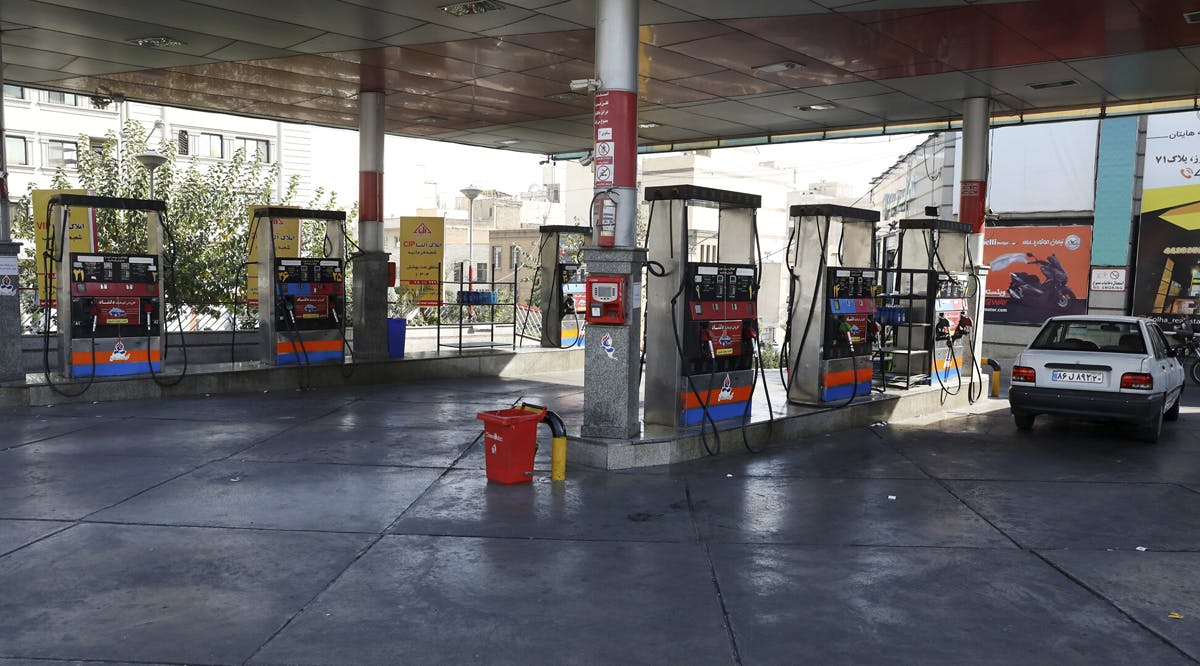 Iran Says National Fuel Network Up and Running after Major Cyber Attack
Iran's fuel distribution system resumed full operation on Tuesday, November 2, a week after it was paralyzed by a cyber attack, authorities said.
"The country's 4,300 service stations are once again connected to the central fuel distribution system," the spokesperson of the Iranian National Oil Product Distribution Company, Fatemeh Kahi, said in a statement.
"From now on, all the service stations will be able to supply subsidized gas using the digital cards," Kahi added.
A cyber attack on October 26 brought all fuel distribution stations in the country to a halt, resulting in traffic jams and long lines at gas stations.
The attack prompted sharp responses from top Iranian officials, who blamed outside actors. On Sunday, October 31, leading general Gholamreza Jalali accused the United States and Israel of being behind the attack.
"We are still unable to say forensically, but analytically I believe it was carried out by the Zionist regime, the Americans and their agents," Jalali told state TV in an interview, according to Reuters. He said the investigation was still ongoing, however.
Iran has in the past blamed Israel for provoking unrest during protests. In July, Iran claimed to have arrested a Mossad cell that planned to provoke violence during demonstrations over water shortages in the country.
Last week's cyberattack blocked the IT system that allows Iranians to fill their tanks for free or at subsidized prices with a digital card issued by authorities, leading to long lines and frustration as motorists became stranded without fuel.
Iran enjoys some of the cheapest gas prices worldwide, but motorists must use the digital cards supplied by the authorities to purchase it at a subsidized rate. Citizens are entitled to a monthly quota of fuel at the subsidized rate before they must buy it at the higher market rate. (TOI / VFI News)