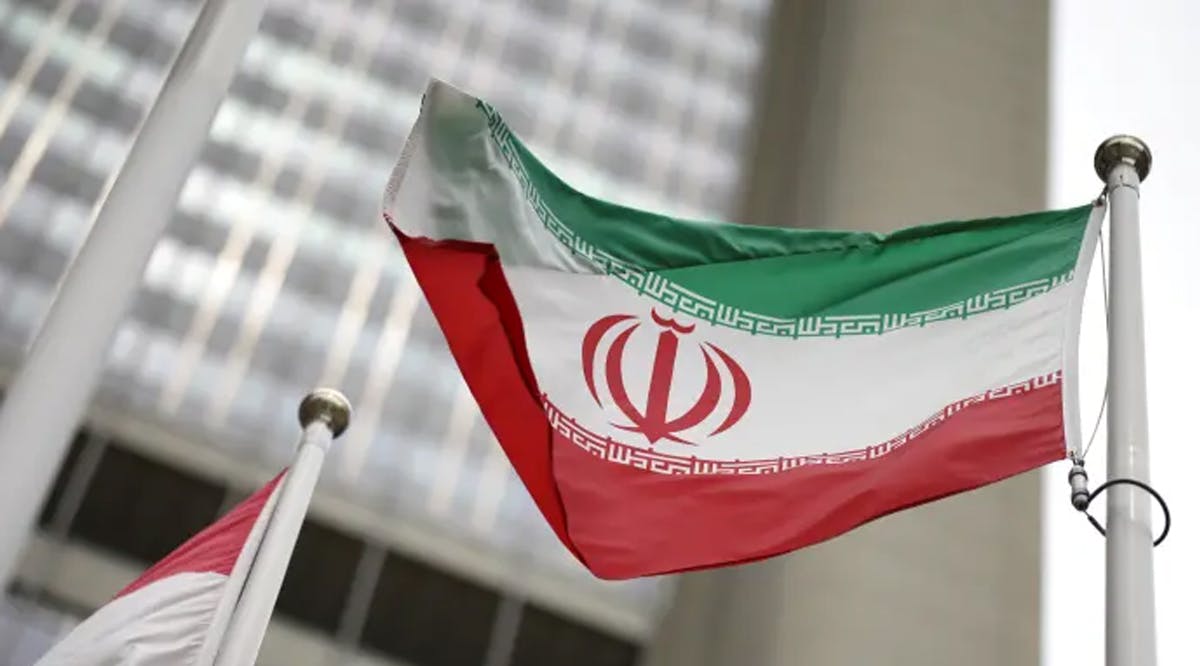 Teacher Flogged by Iran's Regime is Re-Arrested
The Islamic Republic of Iran last week re-arrested Javad Lal-Mohammadi, a teacher and human activist from Mashhad, who was whipped during a previous incarceration for urging the resignation of the Supreme Leader of Iran's regime, Ali Khamenei.
In a video posted online in August, Lal-Mohammadi said "For eight days I was in prison. Eight days they beat me. Each time they struck me I shouted: 'No to the Islamic Republic!"'
Lal-Mohammadi said "Mr. Khamenei, go away from this country! The people are tired of you. The people are tired of you all, because you have destroyed this country, and have filled it with filth. Honorable people of Iran, I spent eight days in their [prison] cells. For eight days, they flogged my body, the body of a teacher. My body was full of blisters. But in spite of them, I did not moan even once. They were hoping to hear a single moan from me but in vain. Each time the whip landed on my back, I cried out: No to the Islamic Republic!"
While there are no independent labor unions in the Islamic Republic, the teachers' sector has an organizational structure. There has been significant labor unrest in the education field.
In September, teachers protested in front of the Iranian regime's parliament over low wages and repression imposed on students and teachers, according to the Center for Human Rights in Iran. (JPost / VFI News)
Blessed are those who are persecuted for righteousness' sake, for theirs is the kingdom of heaven. - Matthew 5:10