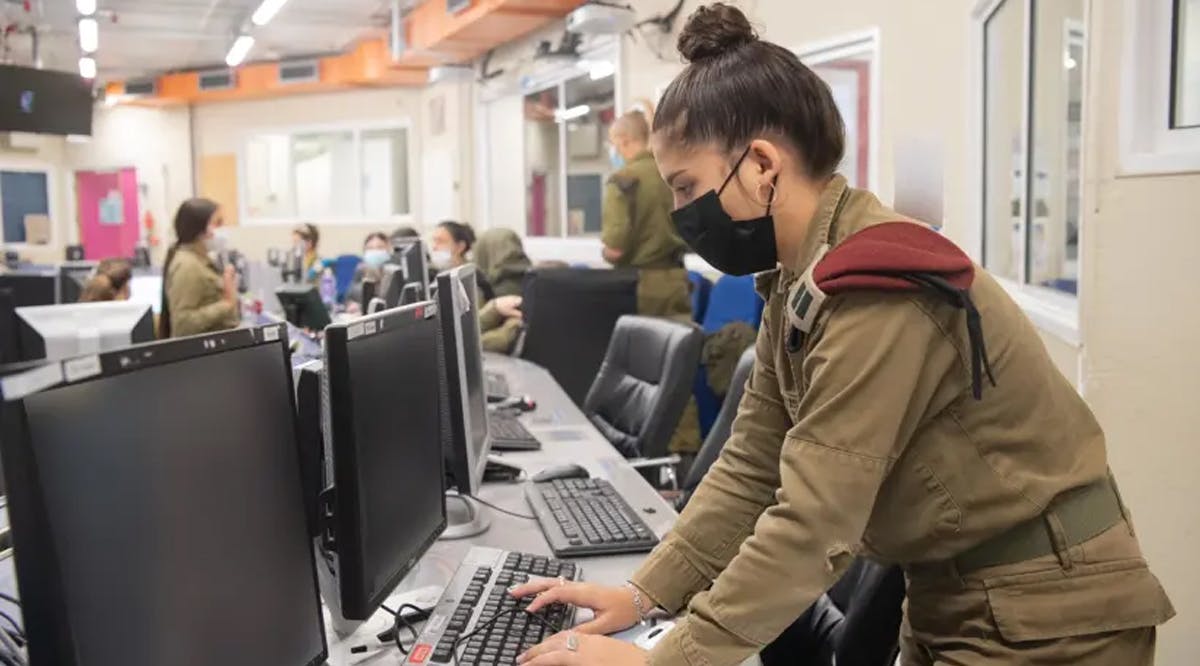 Israel Needs to 'Be Ready' for War, IDF Officer Says as Large-Scale Drill Ends
As the IDF's large-scale Home Front Command and National Emergency Authority (RAHEL) drill simulating a large-scale conflict with Iran and the Lebanese Hezbollah terrorist group comes to a close, officers warn that both citizens and soldiers need to be ready for any type of emergency to hit the home front.
"The home front needs to be ready, and so do we. Whenever something should happen we all need to be ready: the citizens and the army," said Northern Command training officer Lt.-Col Yaniv Friedman.
Along with the Home Front Command and RAHEL, all security and various governmental bodies, as well as Israel Police and Magen David Adom, participated in the drill that ended on Wednesday night, November 3.
"The drill became more complicated as days went on, just like we expect war to become," Friedman said. "We know that there are not only soldiers but also reservists who need to be drilled in order to protect the State of Israel."
It is the Home Front Command which is responsible for alerting the public of any rockets that have been fired from Israel's enemies, using sirens and push notifications from their app.
In May, over 4,000 rockets and other projectiles were fired into Israel by Hamas and Palestinian Islamic Jihad. A soldier and twelve Israeli citizens were killed. Should a war break out with Hezbollah, tens of thousands of rockets are expected to be fired from Lebanon, with some 2,000 fired toward Israel every day. (JPost / VFI News)
"When you go out to war against your enemies, and see horses and chariots and an army larger than your own, you shall not be afraid of them, for the Lord your God is with you, who brought you up out of the land of Egypt." - Deuteronomy 20:1