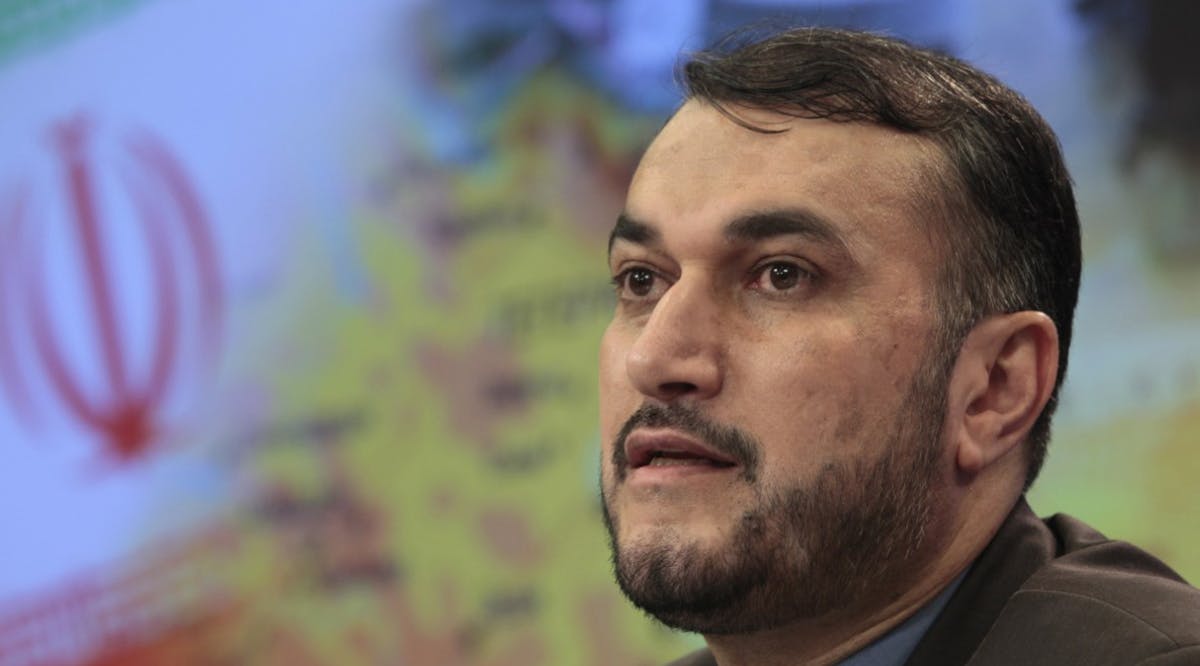 Iran's Says Tehran Won't Accept Longer and Stronger Nuclear Deal
Iran's Foreign Minister Hossein Amir-Abdollahian has said that Tehran will not accept a United States-desired "longer and stronger deal" with world powers on its nuclear program.
Iran's top diplomat made the comments on Friday, September 24, to The New York Times, adding that the 2015 deal "has a lot of harsh critics in Iran, but we accepted it."
US President Joe Biden has expressed willingness to return to the previous deal if Iran returns to compliance as well. He has also said that he would seek a stronger deal after the sides recommit to the previous accord.
But under the new hardline government in Tehran, Amir-Abdollahian rejected the second notion, while also saying that Iran would demand greater concessions to return to the deal than under its original terms — likely a non-starter for Washington.
With the talks yet to resume and Iran raising its price, officials in the Biden administration have sounded increasingly skeptical that a return to the accord former US President Donald Trump discontinued in 2018 is possible.
The newspaper noted that according to expert estimations, with its current pace of uranium enrichment, Iran could produce enough weapons-grade plutonium for a nuclear bomb with two months, if it wanted to — but it would need another 18 months at least to make a weapon, which would give the US, Israel or others time to react if it tried to do so.
The nuclear talks, brokered by the Europeans, seek the return of the US to the 2015 agreement discontinued by Trump — as well as Iran's return to full compliance.
When asked by reporters to explain why Iran was, for the first time, producing fuel enriched to a level that is close to weapons-grade, Amir-Abdollahian declined to answer. (TOI / VFI News)
"God, we ask that you help Iran see reason, and protect Your world from nuclear war and combat."