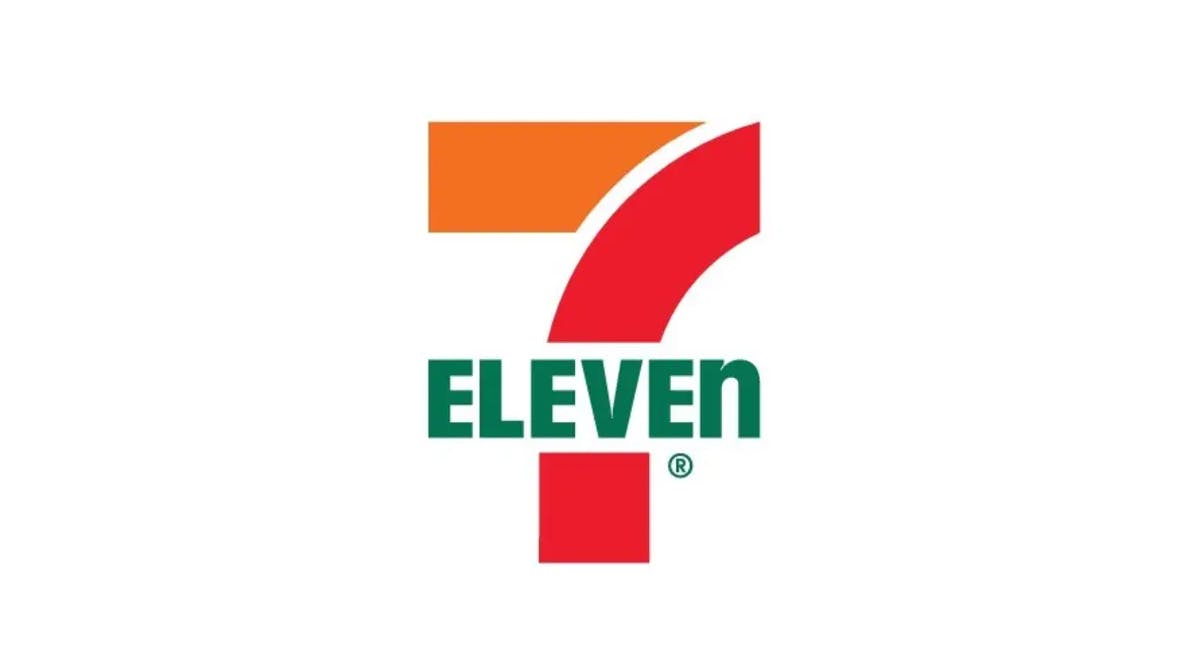 7-Eleven is Coming to Israel
Electra Consumer Products said Tuesday, October 12, it signed an agreement with the global 7-Eleven chain to open dozens of stores around Israel over the next three years, beginning with the launch of a Tel Aviv branch next year. The agreement is for 20 years, with an option to extend for another 50 years.
"Unlike a "makolet" (Israeli convenience store), 7-Eleven offers an experience with fast food, a large variety of hot and cold drinks, and various products that do not exist elsewhere," Electra CEO Zvika Schwimmer said. "I am sure that the shopping experience at 7-Eleven will be different and special for the Israeli consumer."
By the end of 2024, Electra is expected to invest over NIS 60 million in the brand and the opening of 7-Eleven stores in Israel, which will supply fast food and exclusive products to the Israeli market.
Israel's growing and vibrant population and continued economic expansion "presents an ideal location for the growth of 7-Eleven stores.," said Joe DePinto, president and CEO of the global 7-Eleven organization.
Following a memorandum of understanding signed between the two companies in November 2020, Electra will invest NIS 60 million in the brand by 2024. The company paid an undisclosed sum for the franchise upfront, and will also pay a percentage of its income on a monthly basis.
7-Eleven is a multinational convenience store chain based in Dallas, Texas, which operates and grants franchises and licenses to more than 77,000 stores in 18 countries and regions, including 16,000 in North America. The chain is known for its famous slogan, "Oh Thank Heaven For 7-Eleven," and is known for iconic brands like Slurpee, Big Gulp and Big Bite.
In recent years, the chain has expanded into sandwiches, salads, toppings and fruit and protein boxes, as well as pizza, chicken wings and mini tacos. The company also operates the Speedway, Stripes, Laredo Taco Company and Raise the Roost brands, among others. (JPost / VFI News)