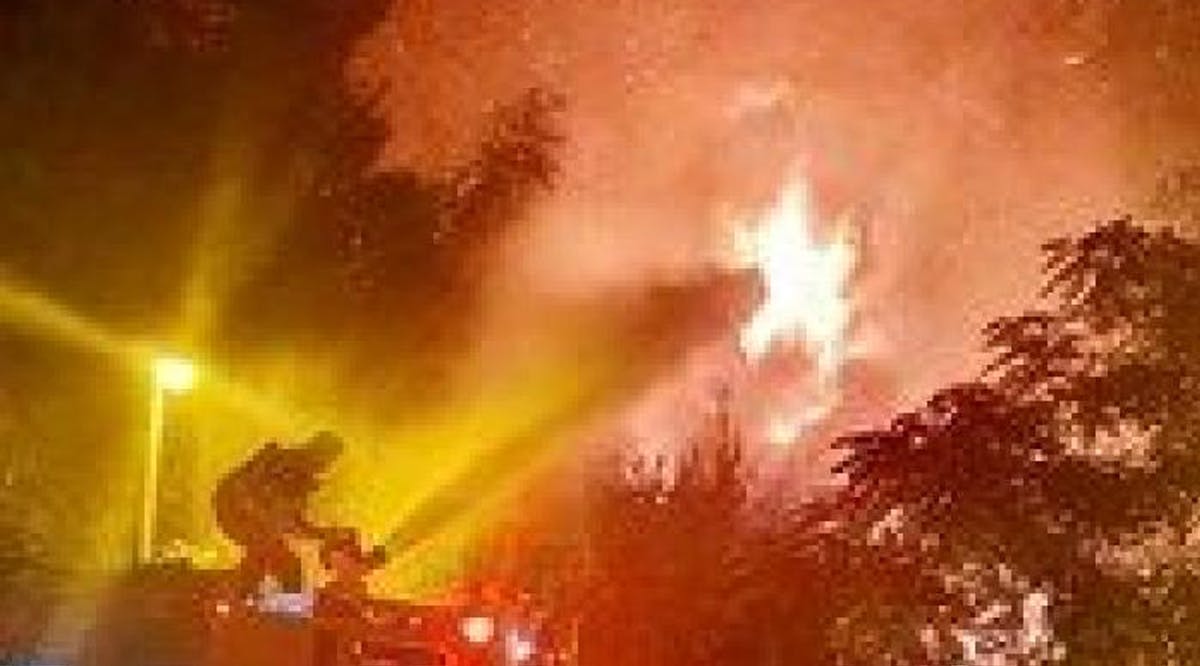 Home of VFI Founders Nearly Destroyed by Fire
Barry and Batya Segal, founders of Vision for Israel, were recently evacuated from their home in Mevaseret Zion after a fire broke out in a nearby grove.
Two houses were evacuated and firefighters and rescuers announced preparations to evacuate more houses. Large firefighters were called to the scene, and about an hour later fire control was achieved.
The fire and rescue service said that around 10:30 PM, a call was received at the District Control Center about burning a grove near the house line at 57 Shoshana Street in the city of Mevaseret.
It was also reported that additional forces were rushed to the scene from Jerusalem. A total of eight teams are working at the site. At the moment, the residents are being evacuated from the line of houses on the parallel street. (Ynet / VFI News)
"God, we thank You for Your saving grace in our lives, that Barry and Batya were able to escape safely."
The articles included in this publication do not necessarily reflect the views or opinions of Vision for Israel. We try to provide accurate reporting on news pertinent to Israel, the Middle East, the diaspora, and Jewish issues around the world—and we hope that you find it both informative and useful for intercessory prayer.